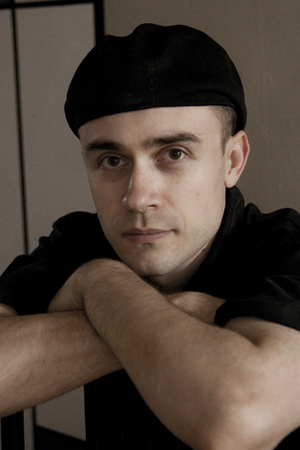 I`m a New York based Wedding Photographer,
graduated from Moscow Academy of Fine Arts.
I love working with people and capturing the moment
while telling the story of their special day.
My work is a mix of photojournalism and classic style,
which allows you to have the best of everything
that modern wedding photography has to offer.