Category Archives:
Brooklyn Wedding by New York Wedding Photographer
Brooklyn Bridge Park Wedding, with Manhattan lights night view, between Brooklyn and Manhattan Bridges, with ceremony on Brooklyn Bridge.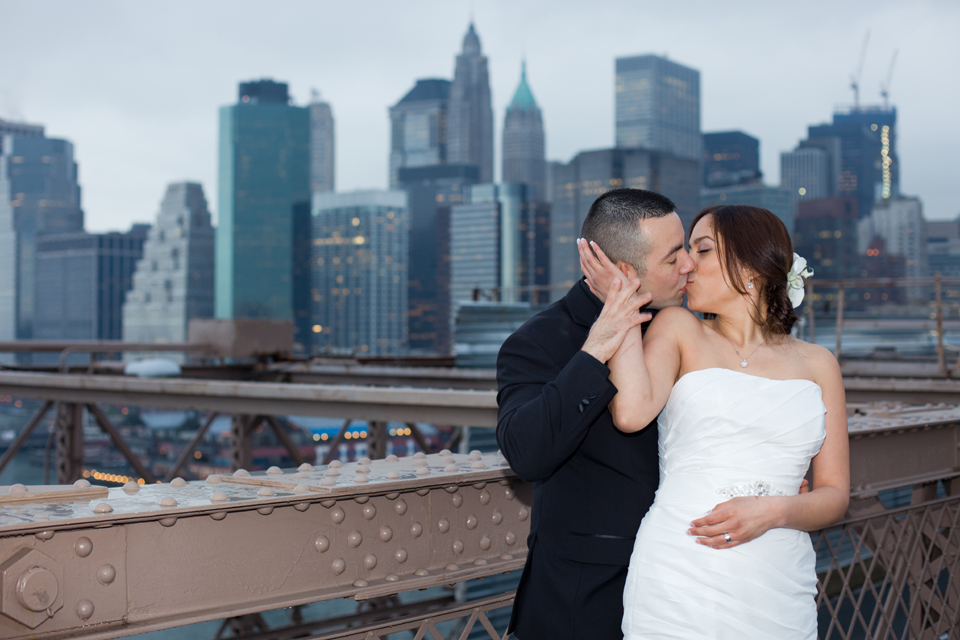 First Day of the Chinese Indian Wedding was in Brooklyn, NY. Chinese restaurant with tea ceremony, Brooklyn Bridge Park wedding photo session and Indian Wedding Party with henna and dancing.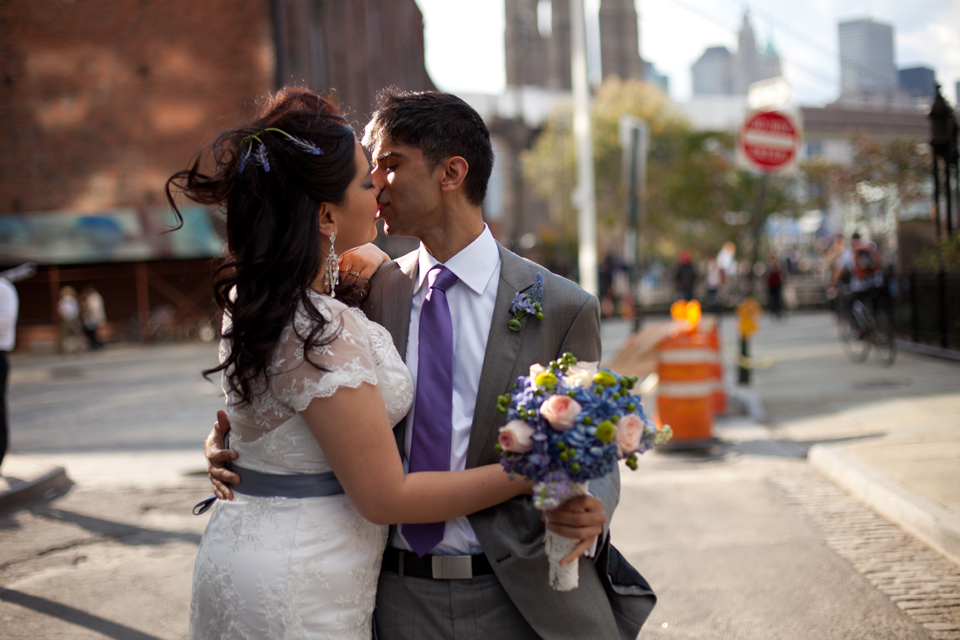 It was a night photo session in Brooklyn for Ayana and Mario. I just photographed their wedding and we had many good day shoots, but not many night ones. We decided to do a short night session and play with Manhattan and Brooklyn Bridge lights.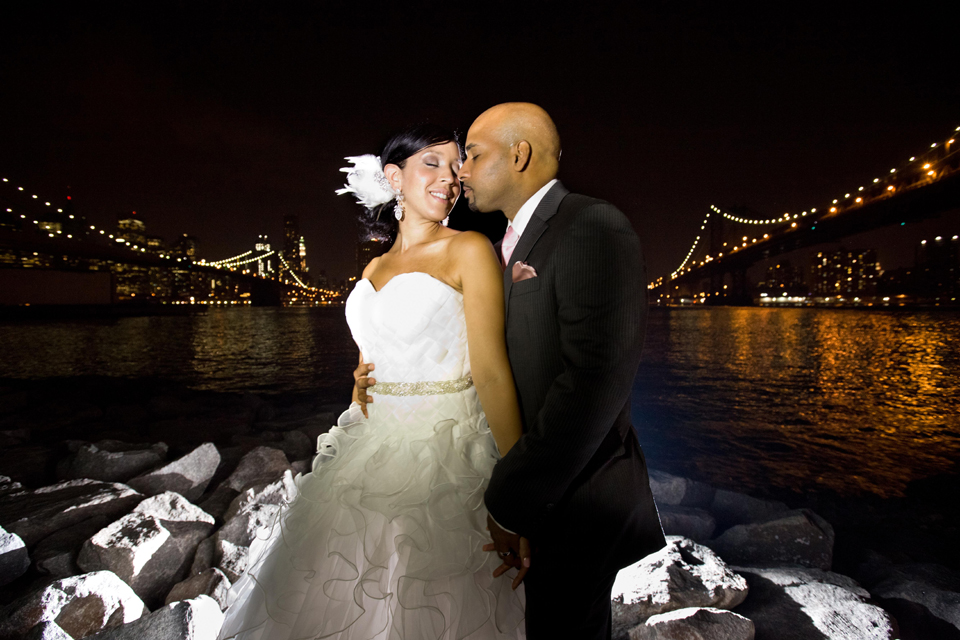 I had the opportunity to be the wedding photographer of Kate and Emil's wonderful wedding in Brooklyn. Here is a small selection from their big day at Le Grand Palace in Brooklyn.