Category Archives:
Engagement session by New York Wedding Photographer
New York City Central Park Engagement Photo Session.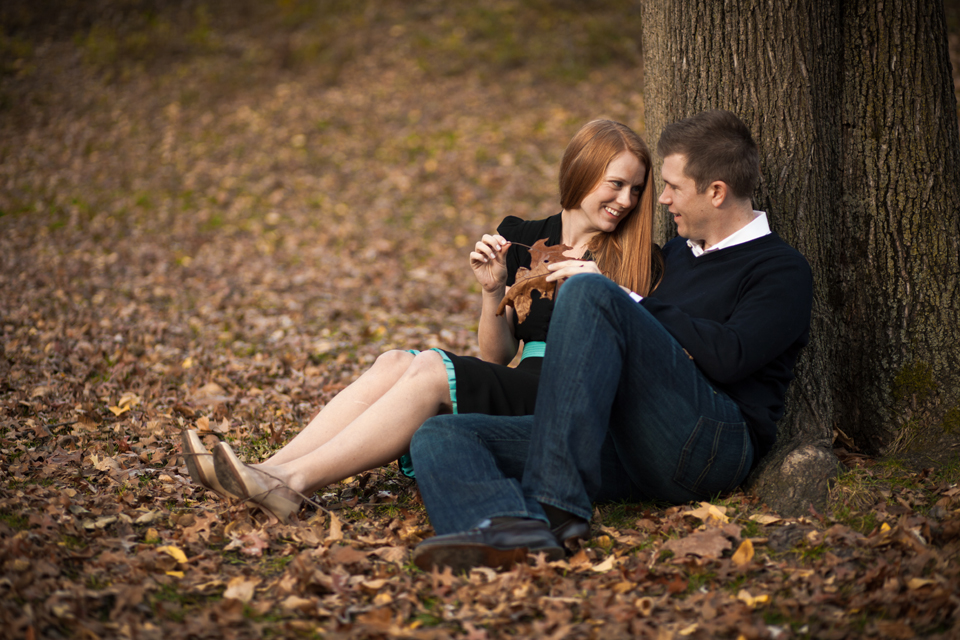 Engagement photo session in Central Park and night photos on Times Square.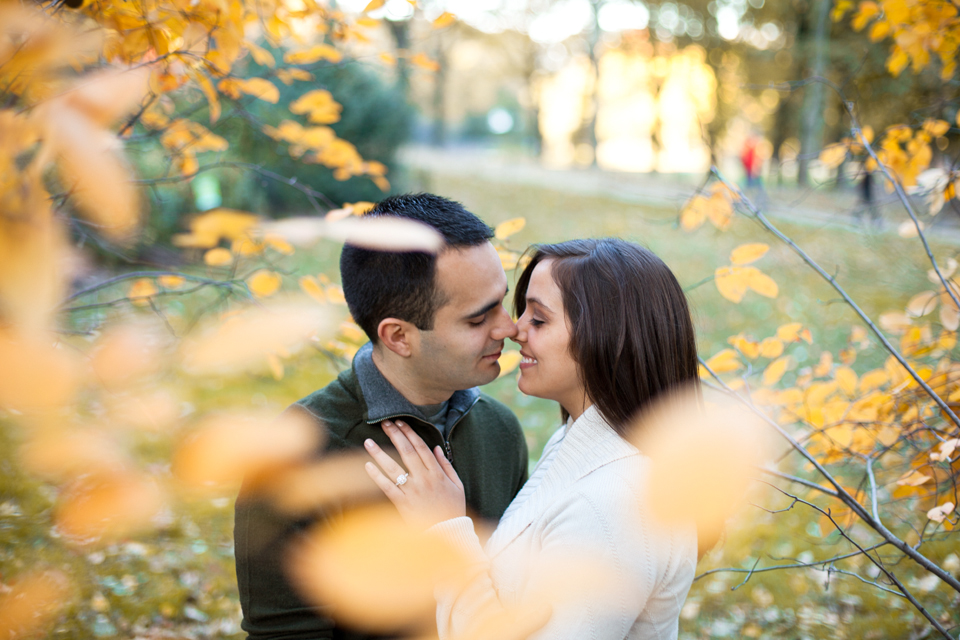 I had a great time meeting Jennifer and Myles and shooting their engagement session in Central Park. It was a beautiful sunny day. One of the best things about shooting weddings is the time I get to spend with the couple during their engagement session. Being able to spent some time with them before their...