Category Archives:
Manhattan Wedding by New York Wedding Photographer
New York City Wedding. Housing Works Bookstore Cafe Wedding.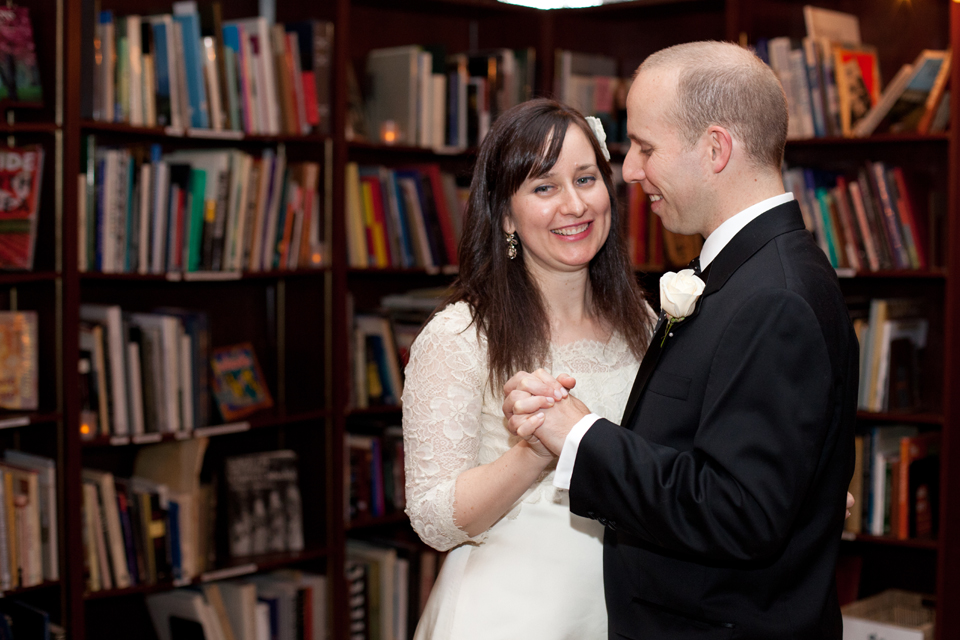 Wedding was at The Yale Club in Manhattan, NY. Yale Club is beautiful venue right next to the Grand Central Station.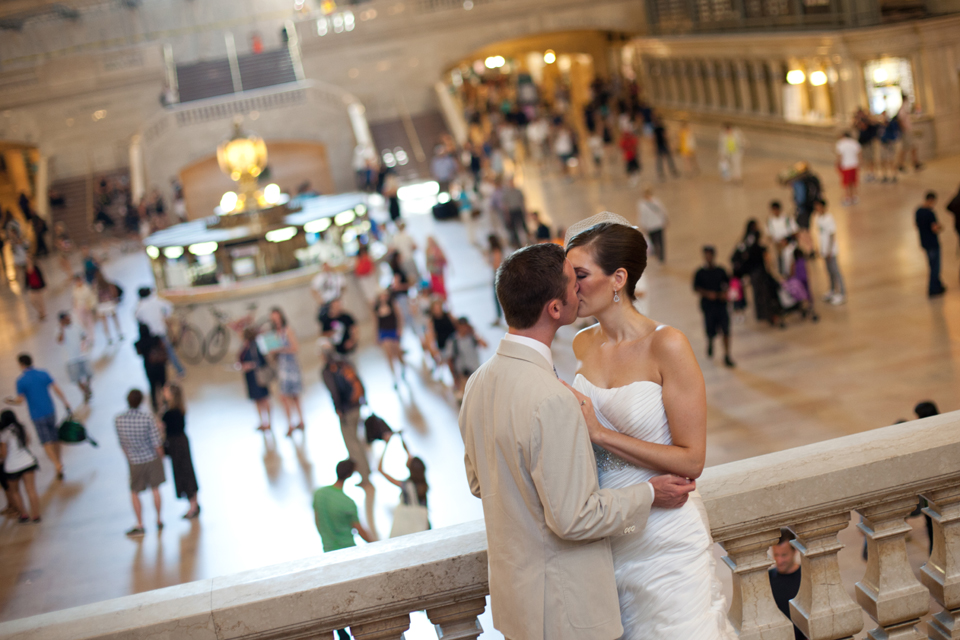 Wedding ceremony was at St. Ann & the Holy Trinity Church in Brooklyn, NY. Reception was at Ramscale Penthouse in Manhattan, NY.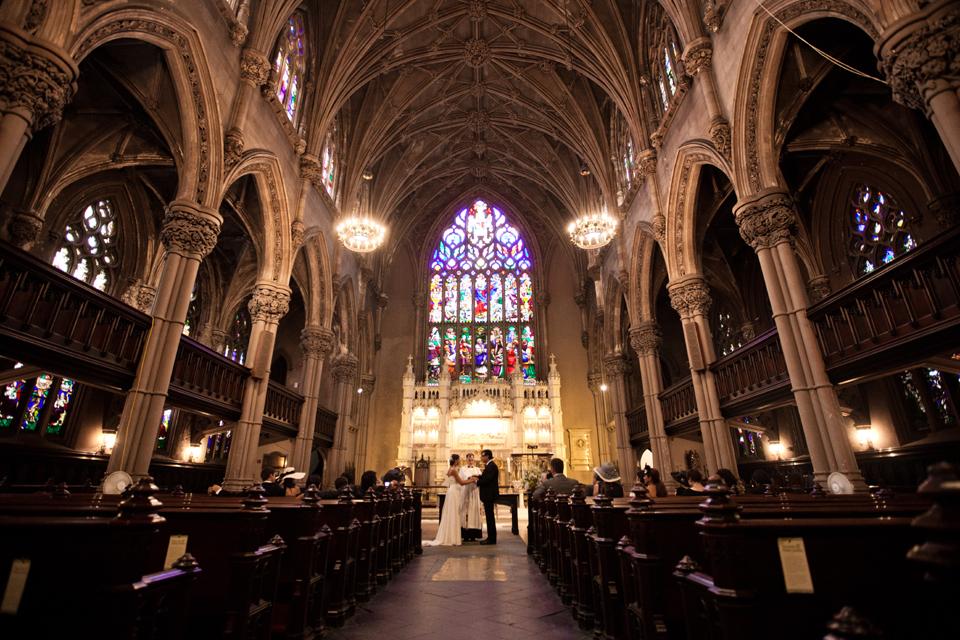 Twenty four same sex couples were married last Saturday, at the same place and almost at the same time in New York City. I was photographing Jen and Jessica`s wedding.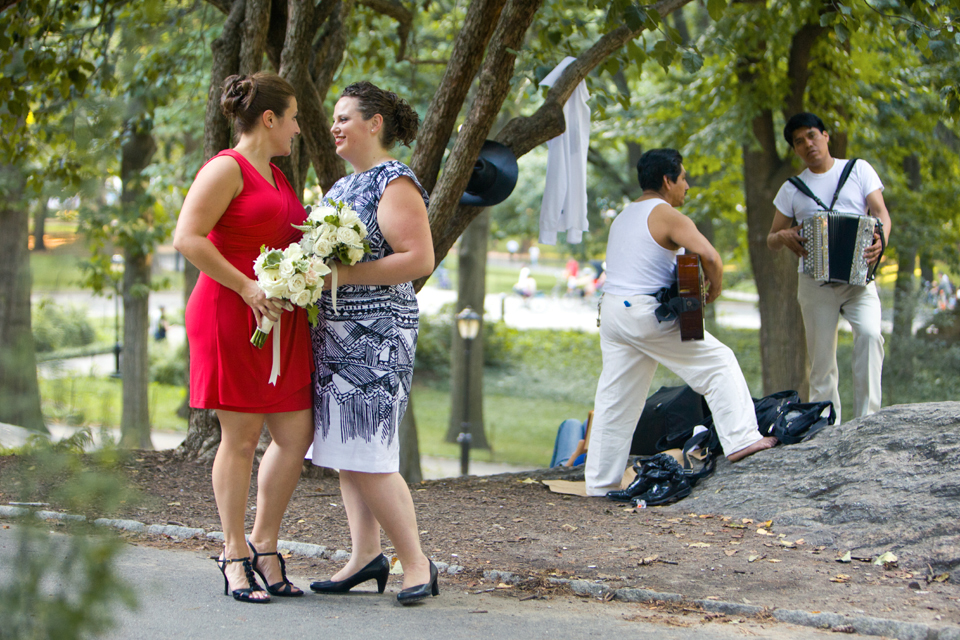 This past weekend I shot Ayana and Mario's wedding in New York City. The day was beautiful, sunny and not too hot. The day started off at Ayana's parents Manhattan apartment, where she got ready. Ayana looked absolutely gorgeous in her dress. Ceremony was at Central Park. Then we went to take specific New York...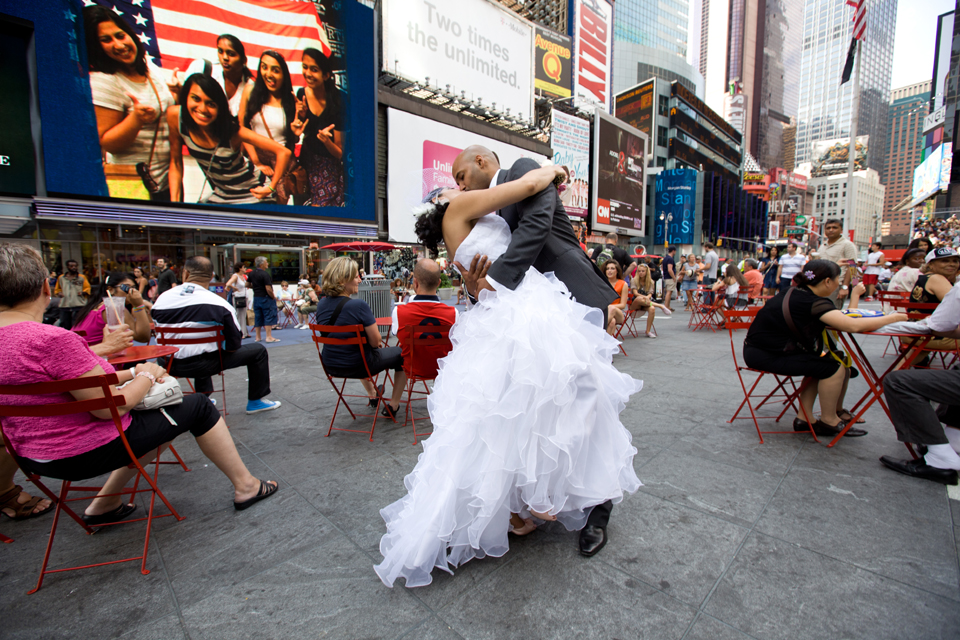 Fantastic day with Stella and John at St. Bartholomew Church and then The New York Palce for the wedding celebrations. St. Bartholomew Church is an incredible cathedral with fabulous interiors. Stella looked absolutely gorgeous there in her wedding dress. It was a little rainy that day, but it did not stop us to visit Times...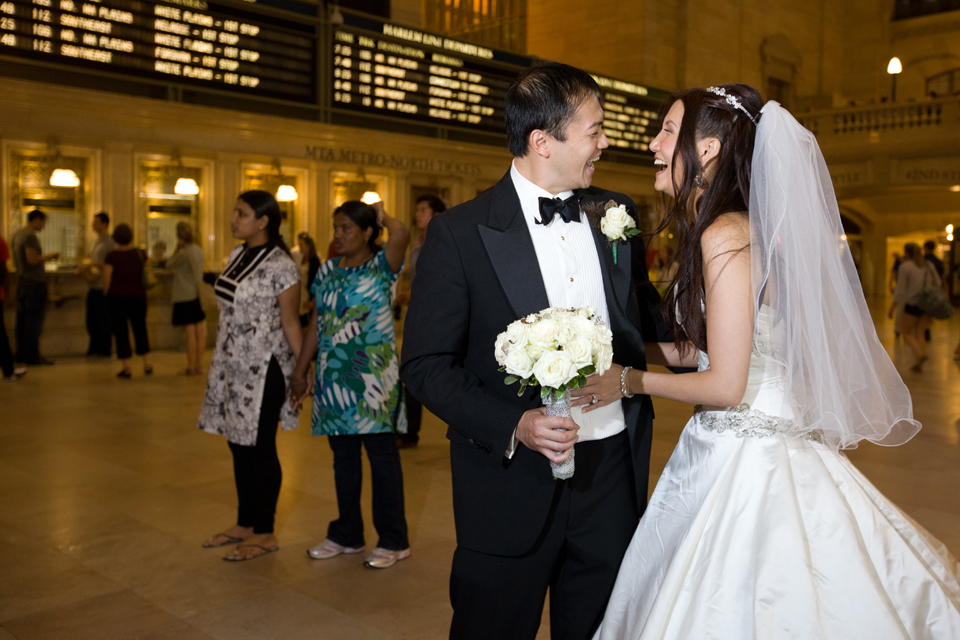 I had the opportunity to photograph Rachel and Jonathan's wedding at Midtown Loft & Terrace in Manhattan. It`s a great view to Empire State Building from Midtown Loft rooftop. Rachel and Jonathan are wonderful couple, they truly belong to each other. They choose New York City for their wedding and came from England to celebrate...