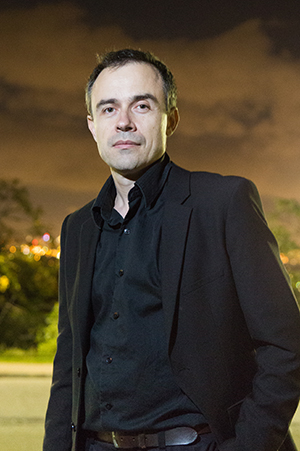 I'm a New York based wedding, fashion and portrait photographer / videographer / filmmaker.
My photography style is the best described as modern, fresh and artistic, with combination of classical style and photojournalism. I capture emotional and romantic moments and focus on every detail of your unique love story.
My videography trends: cinematic wedding films and documentaries.
The idea is to tell the story of your wedding day and to portray the characters, conversations, reactions and moods, emotional, romantic  and funny moments.


Read all of our wedding reviews on our
Serge Gree Photography and Videography
Storefront at
Home »