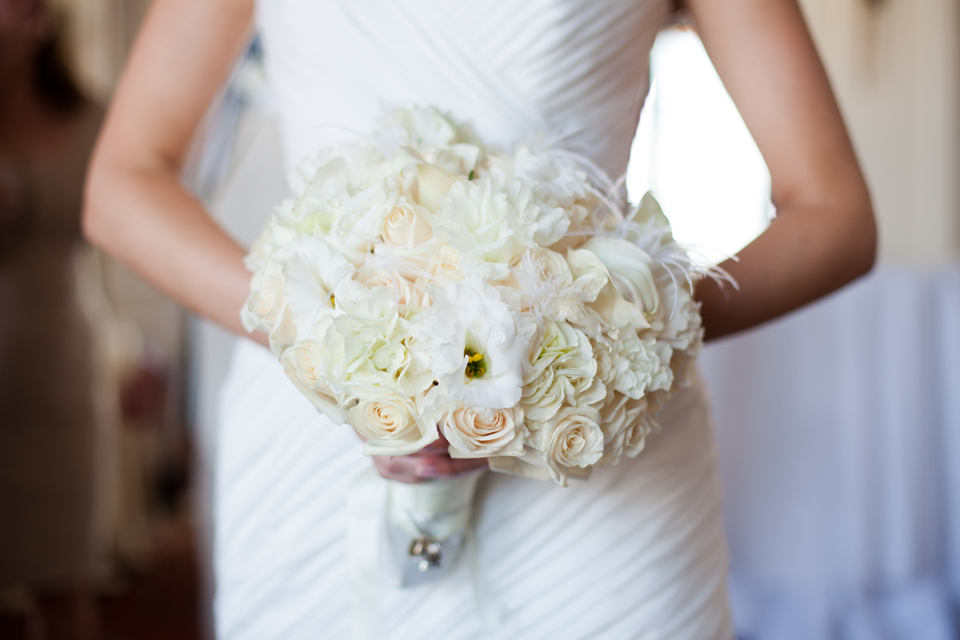 Your big day is drawing closer by the day, and soon you will be marrying the love of your life. You've completed all the major details like finding a venue, booking a wedding photographer, and finding the perfect wedding dress but don't kick back and relax yet! There are still loose ends to be tied up and memories to be made the week before your wedding.
The Bride's Final Fitting
It is essential to fit a final dress fitting into your pre-wedding week. The final fitting will ensure that the bride's dress fits like a glove on the day of the ceremony. It is important to add that the week before the wedding is not the week to go on strict diets or cleanses. While you may be tempted to try to lose just a few more pounds, the week before your wedding is not the time to do so. Your attempt may backfire on you and cause an ill-fitting gown on the day of your wedding. You want your measurements to remain consistent with what was at your final fitting, so your dress will give you the look you want.
Break in Your Dancing Shoes!
The week before the wedding is an ideal time to start breaking in the shoes you'll be wearing at your wedding and reception. For at least 30 minutes each night, walk around the house in your wedding shoes. For brides, it will not only assist in breaking in the new leather, but it will help her get used to walking in her shoes.
Finalize All Day-Of Appointments
While some salons may call you to confirm, it is in your best interest to call a week ahead of your appointment date to verify your beauty appointments. If you have booked for your bridesmaids, go ahead and confirm their appointments, as well. For grooms, now is the time to get a haircut to make sure that you look sharp and cleaned-up for your bride. However, now is not the time to make a drastic change in style.