LIVE STREAMING – COMMERCIAL – CORPORATE – HEADSHOTS – FASHION – WEDDINGS
Email: artistserg@gmail.com              Phone: 646-820-9074               Instagram: @sergegreephotovideo

Multi-Camera Live Streaming in New York and New Jersey


                 Commercial and Corporate Photography and Videography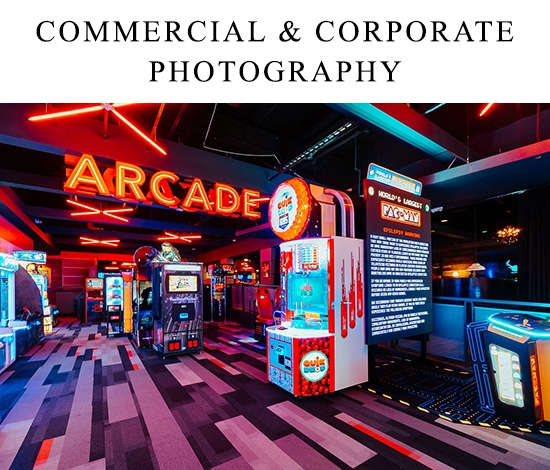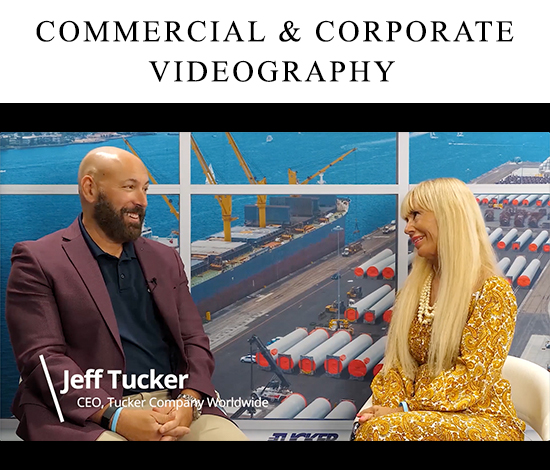 Fashion Photography.                    Fashion Films.


Headshot and Portrait Photography.                  Marriage Proposal Videos.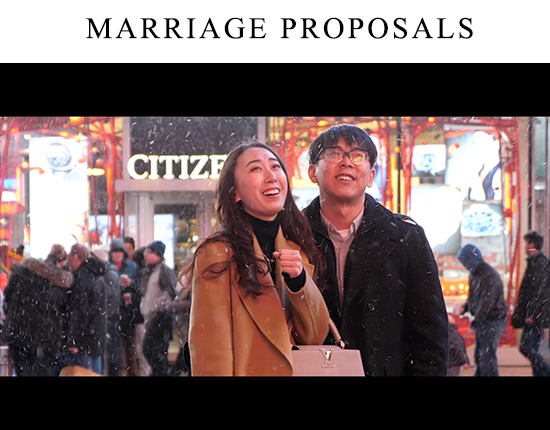 Wedding and Engagement Photography.             Cinematic Wedding Films                    

Motion content, Multi-Camera Live Streaming NYC, NYC NJ Funeral Ceremony Live Streaming, Times Square Proof of Performance video service NYC, Marriage Proposal video NYC, Manhattan Elopement video NYC, Live streaming production company,  Live streaming services NYC, multi-camera video production for live performances, instructional teaching and corporate meetings events, Commercial Photography and Videography, Interviews, Short form video content to increase brand awareness and promote products and services and to generate traffic to the website and social media, New York Wedding Photographer, webcast broadcast video production services, New York Wedding Videographer, NYC Wedding Photographer, NYC Wedding Videographer, NJ Wedding Photographer, NJ Wedding Videographer, New York Wedding Photographers, New York Wedding Videographers, NYC Wedding Photographers, NYC Wedding Videographers, NJ Wedding Photographers, NJ Wedding Videographers, Brooklyn, Queens, Manhattan, Bronx, Long Island, Hudson Valley, Westchester, Hoboken, Weehawken, New Jersey, Connecticut, Catskills, Albany, Gateway, Skyland, Jersey Shore, Staten Island, cinematographer, cinematographers, filmmaker.
NYC Commercial Photographer Videographer DP Cinematographer Filmmaker
New York Corporate Event Photographer Videographer, Photo and Video Content, Promotional Videos, Creative Clips, Fashion Films and Photography, Multi-Camera Live Streaming NYC, Headshots, Weddings, Marriage Proposals