We had an awesome day with Brigitte and Christopher. They had a beautiful country wedding celebration at Warwick Valley Winery. The couple are really warm and wonderful people and it was definitely a fun and pleasure to work with them. We are very happy we could be a part of their very special event.
New York wedding by New York wedding photographer.
Click on images to view full post.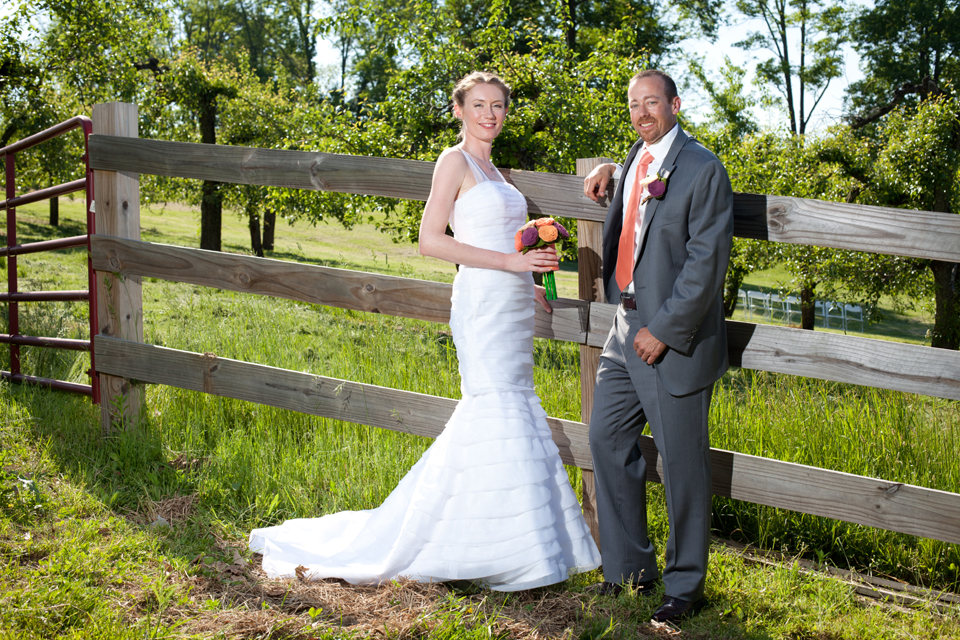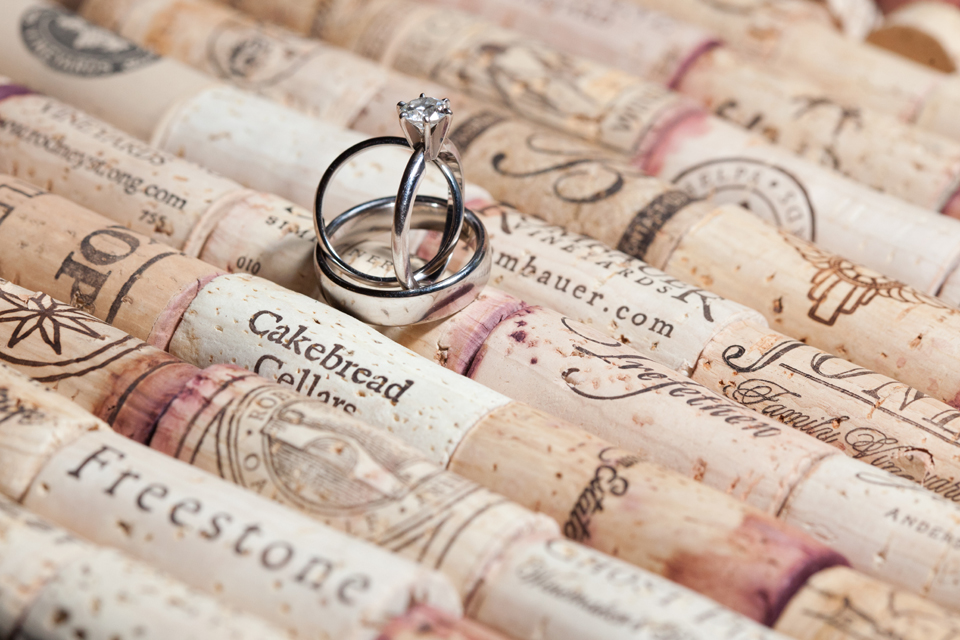 New York Wedding Photographer | Warwick Valley Winery Wedding | Country Wedding | wedding photographer NY | wedding photographer NYC | Hoboken wedding photographer | NJ wedding photographer |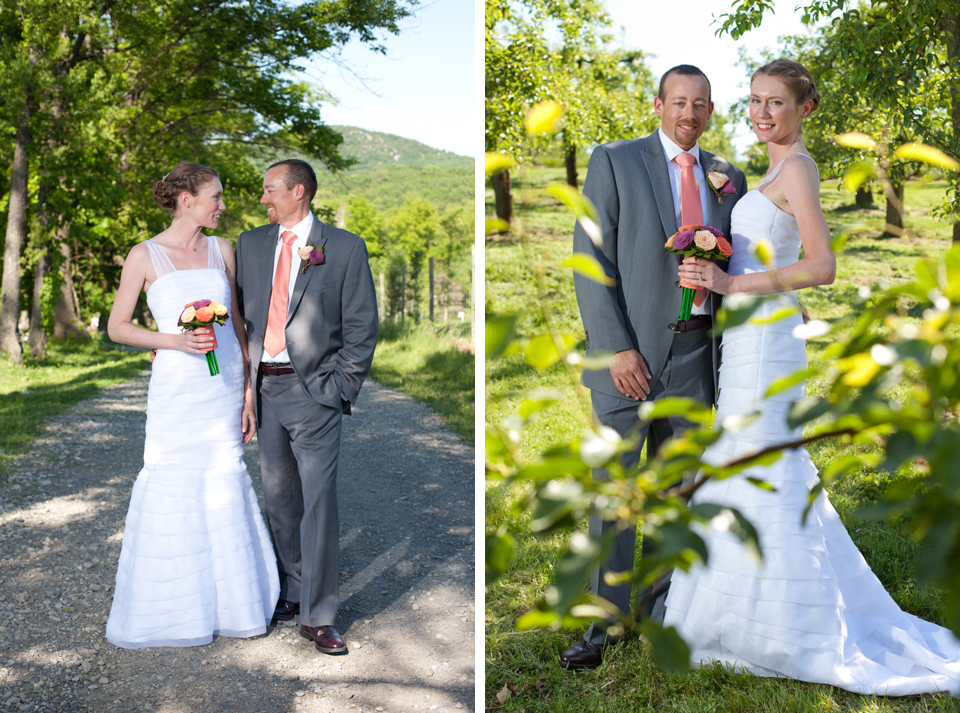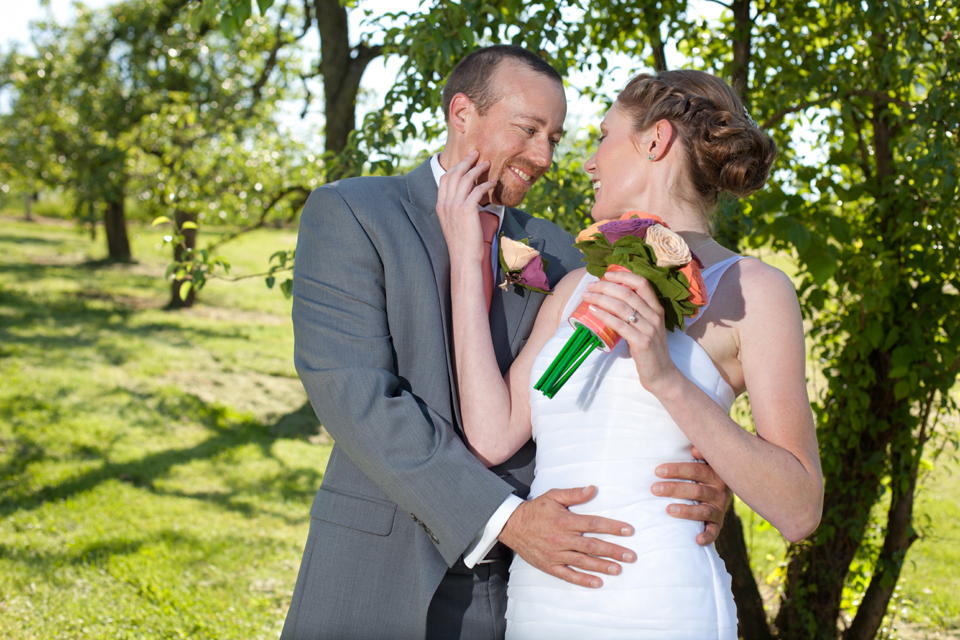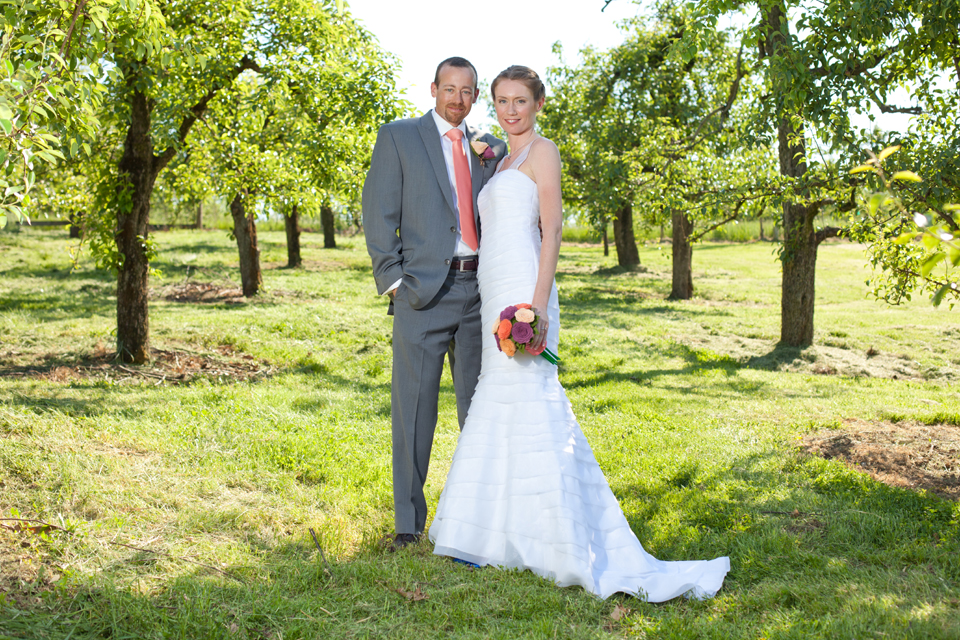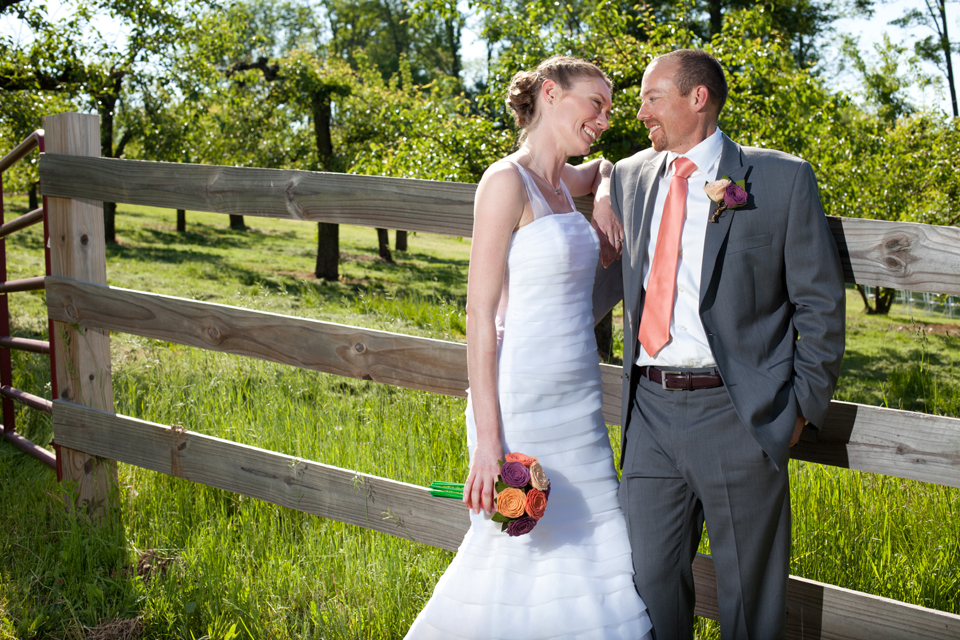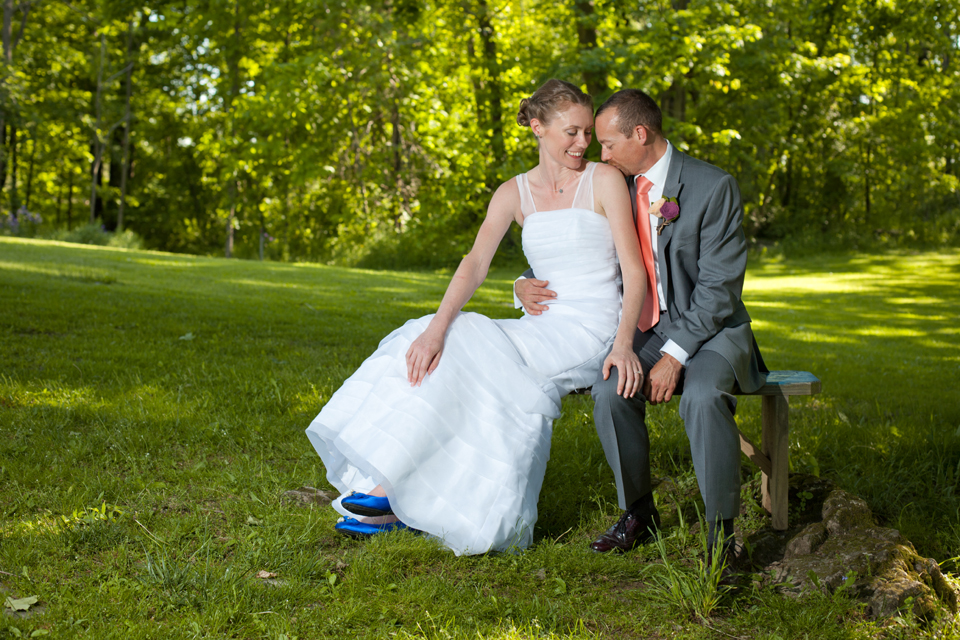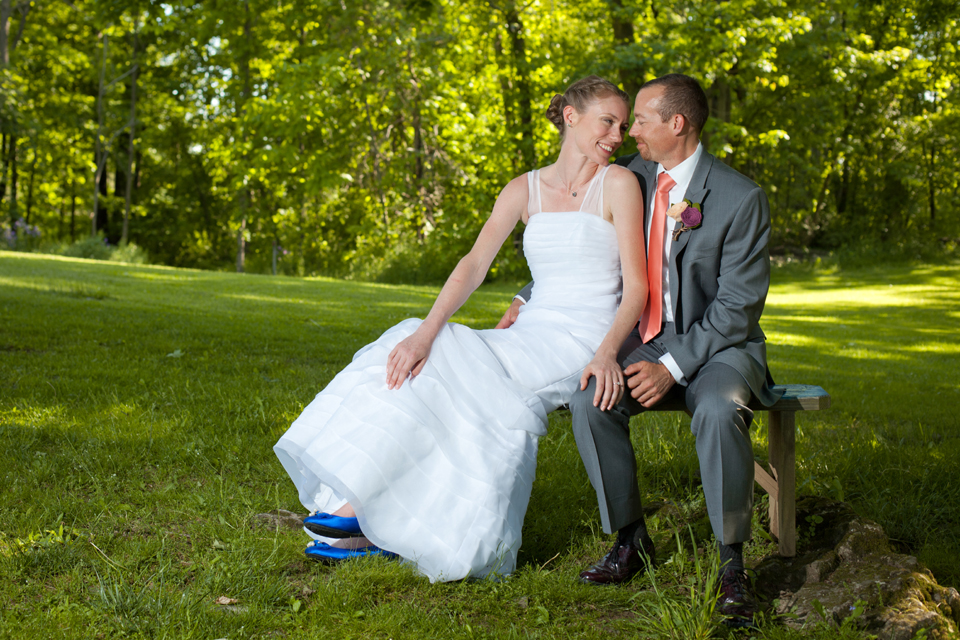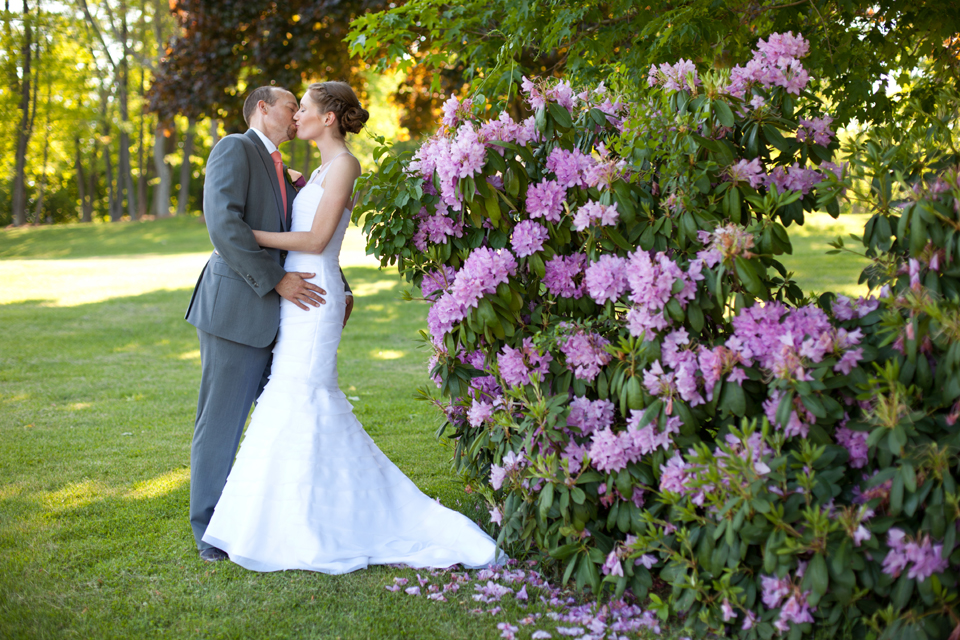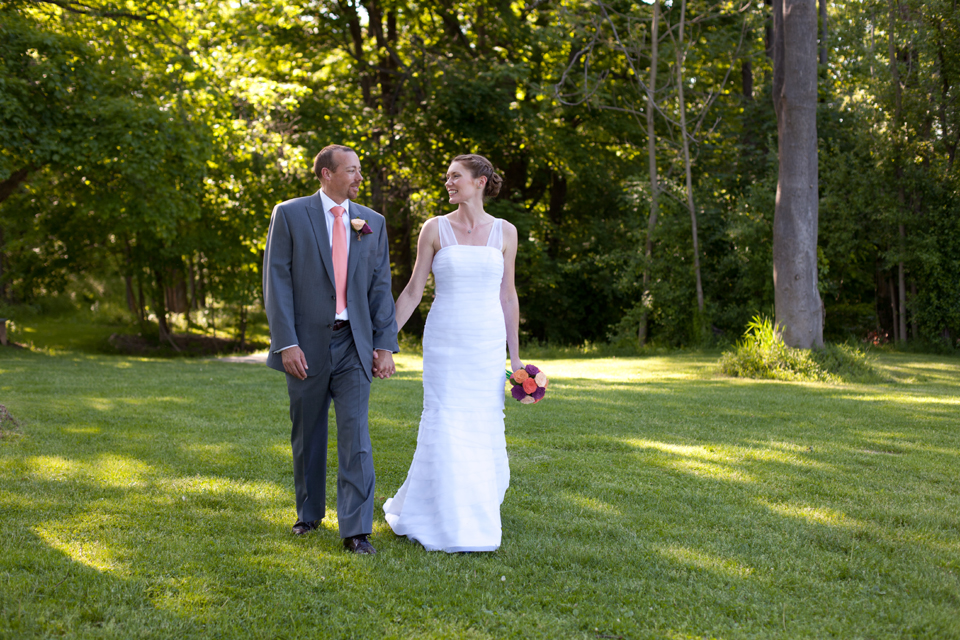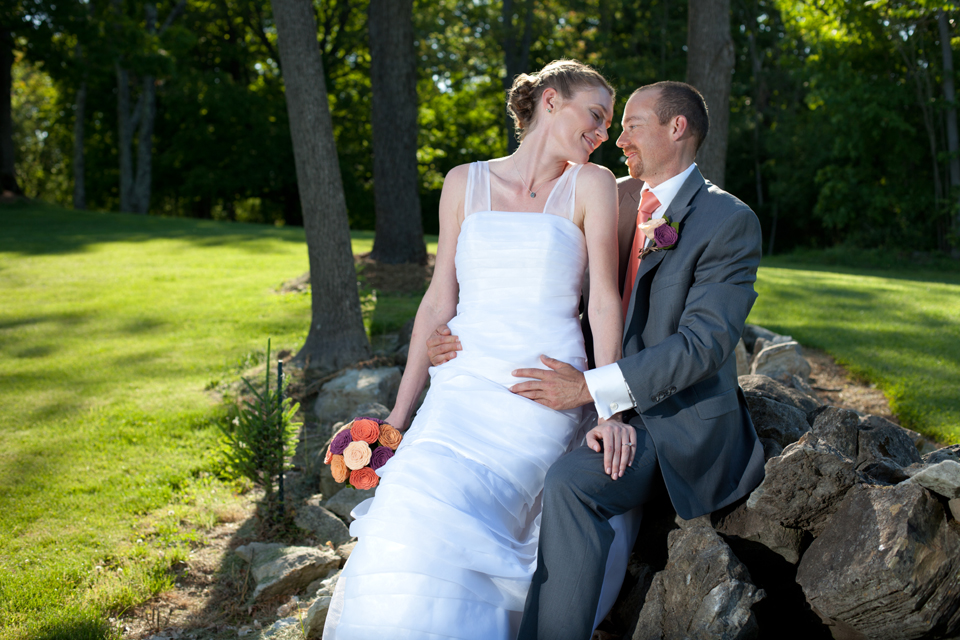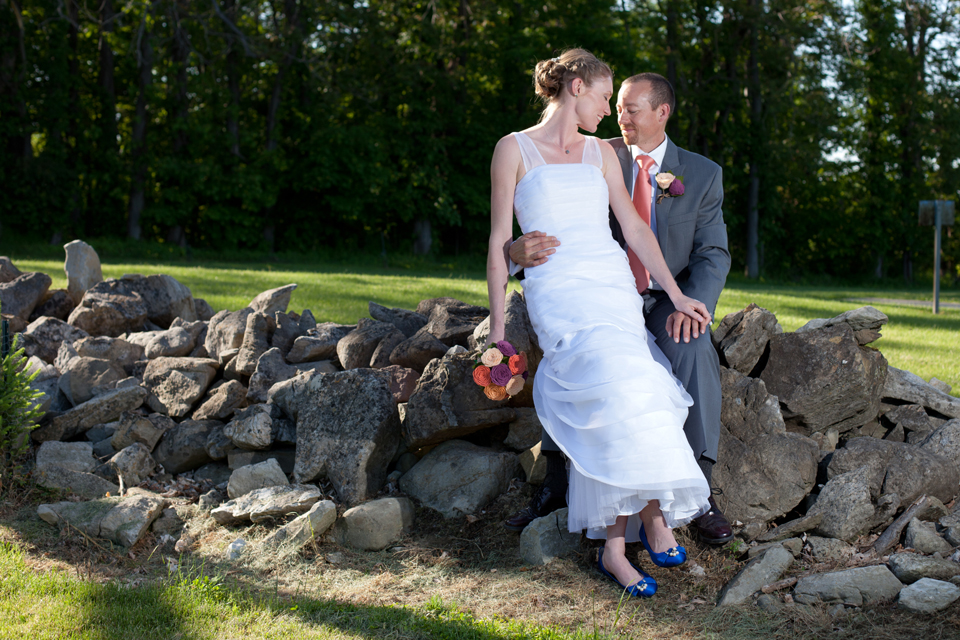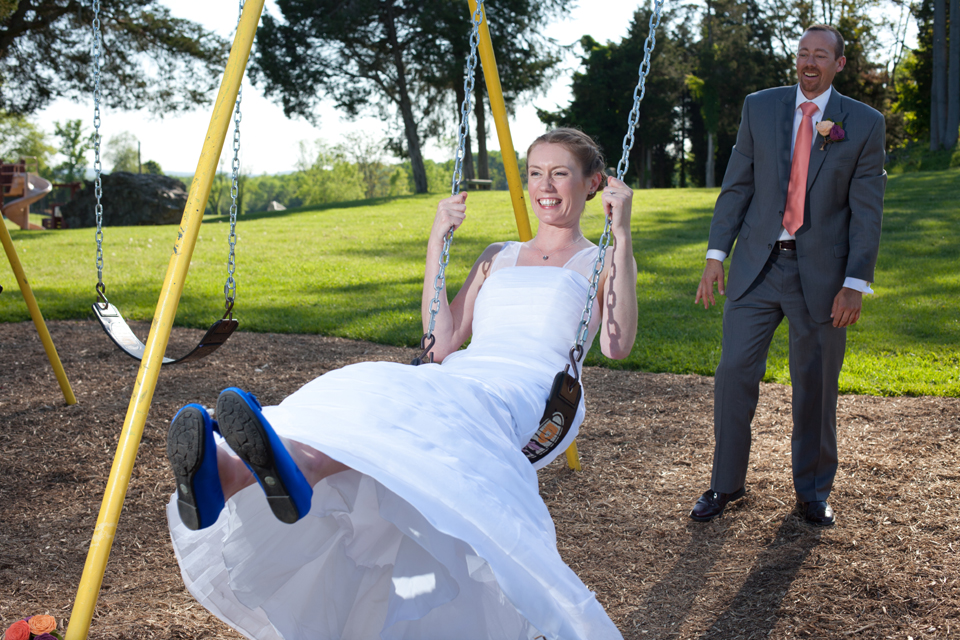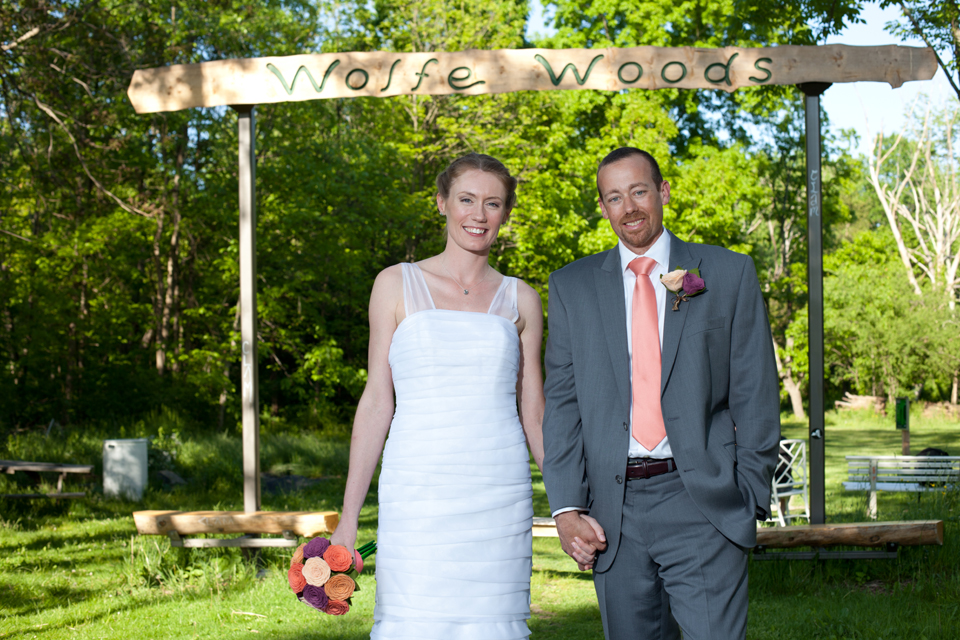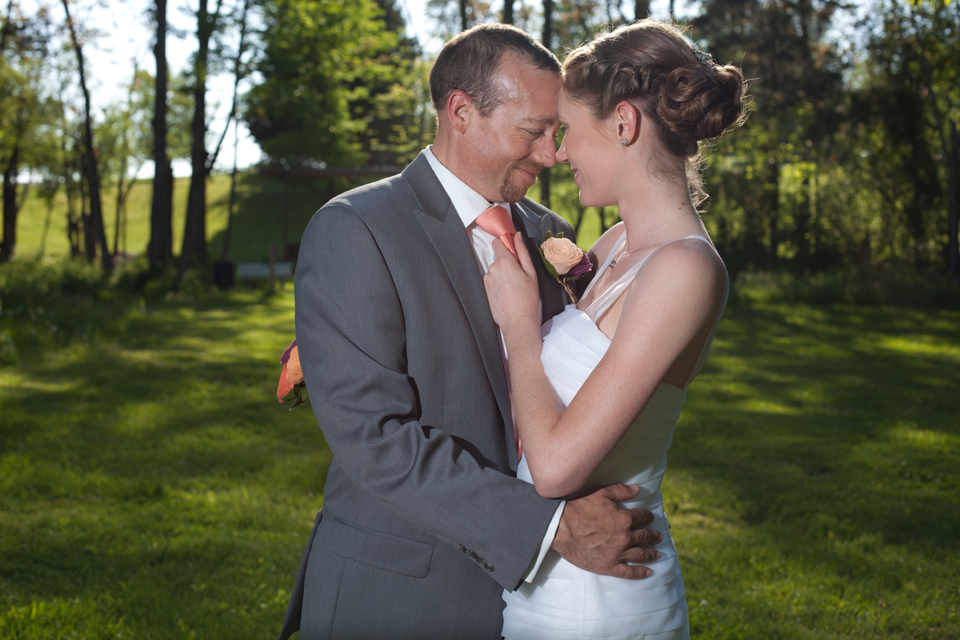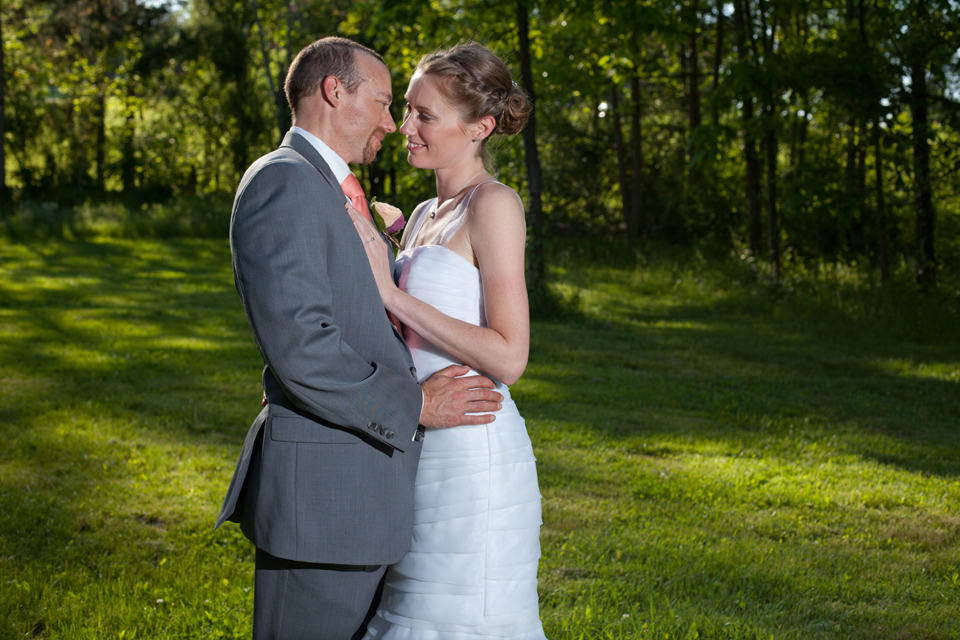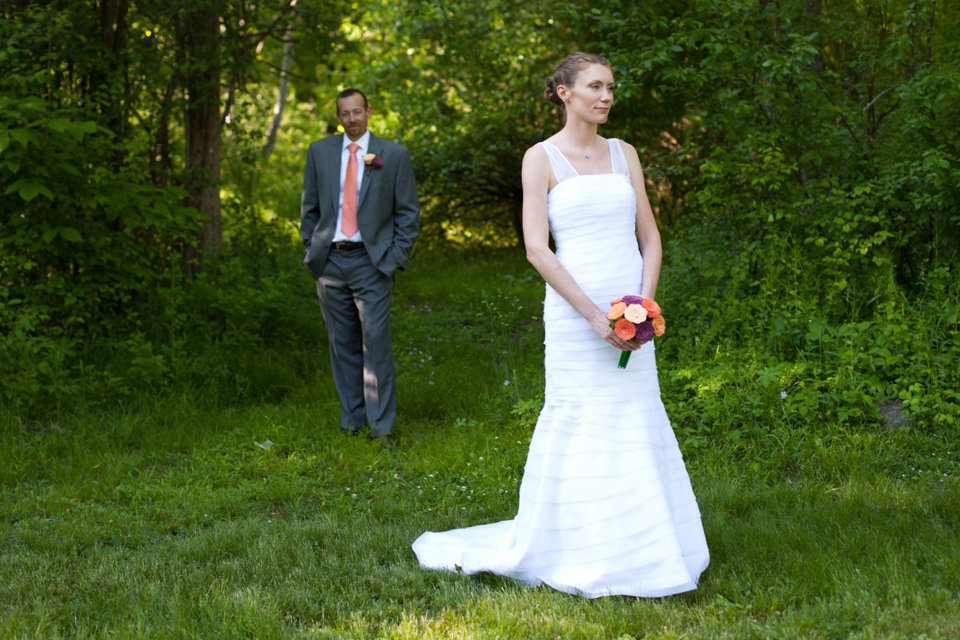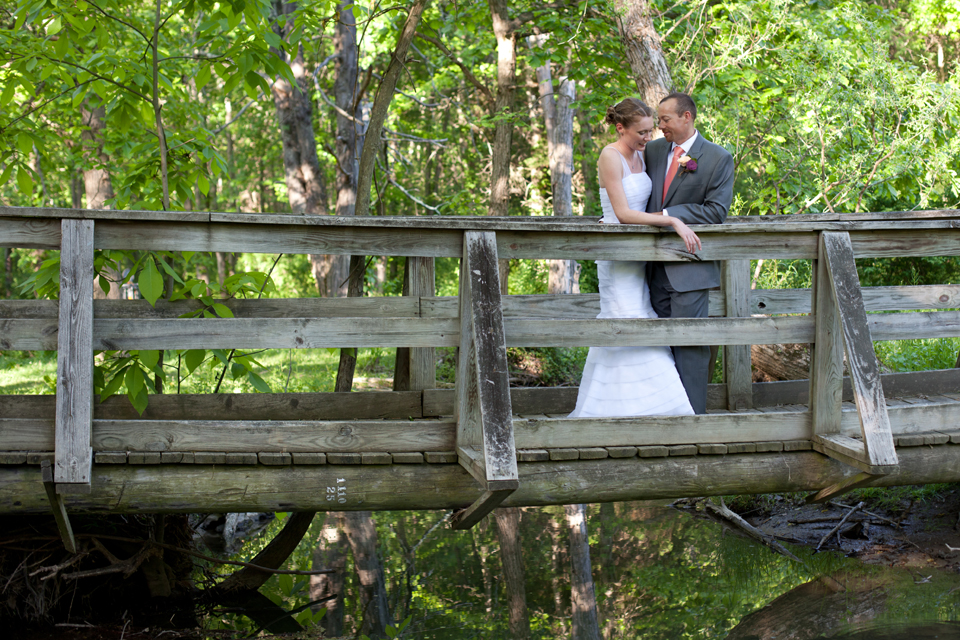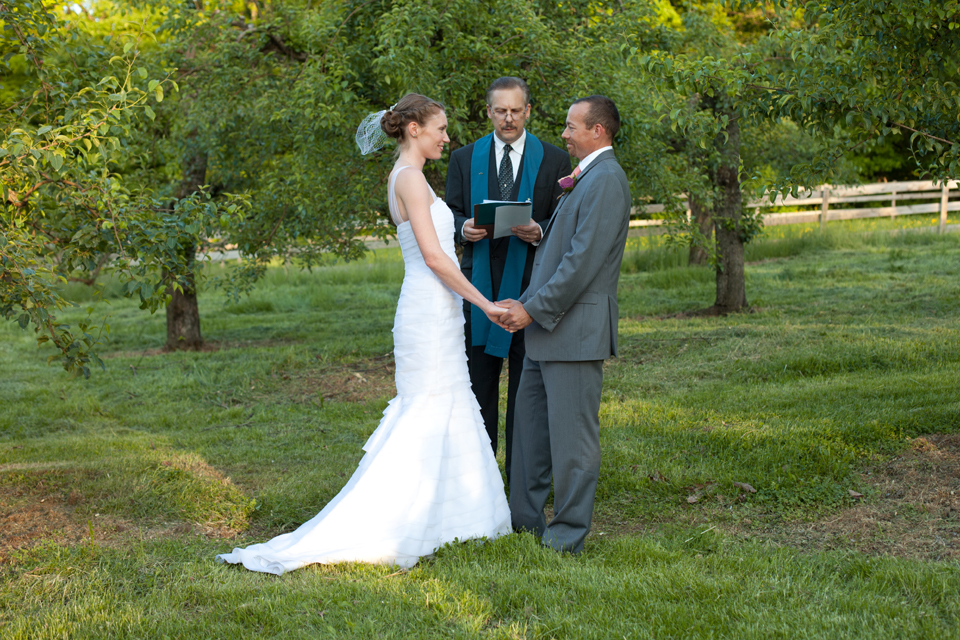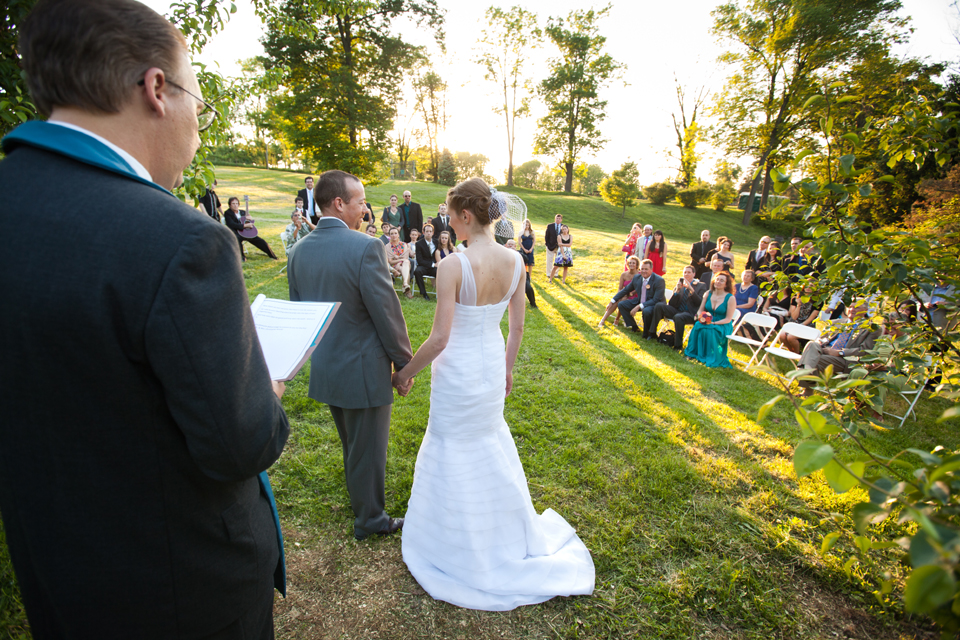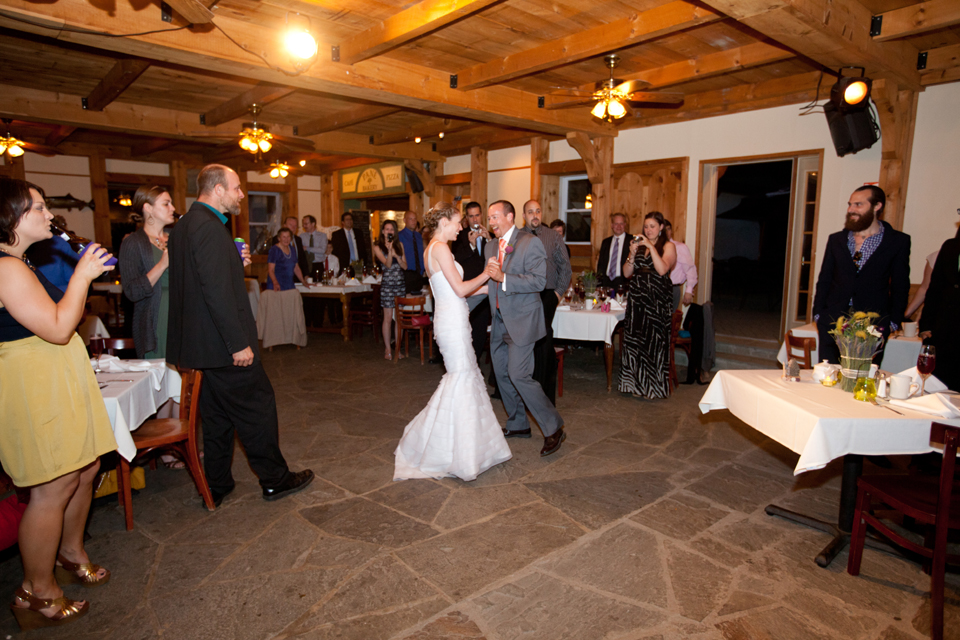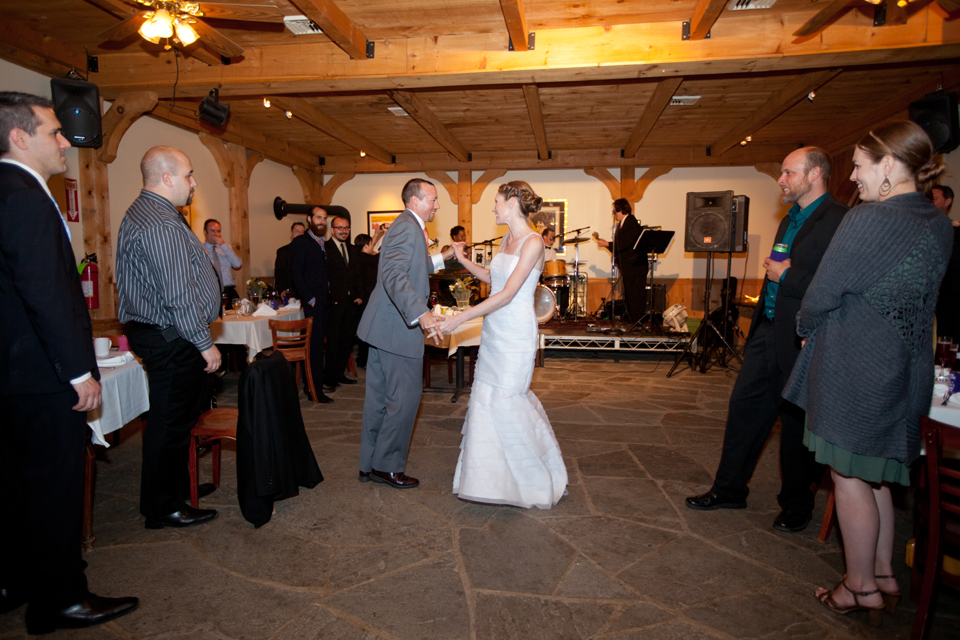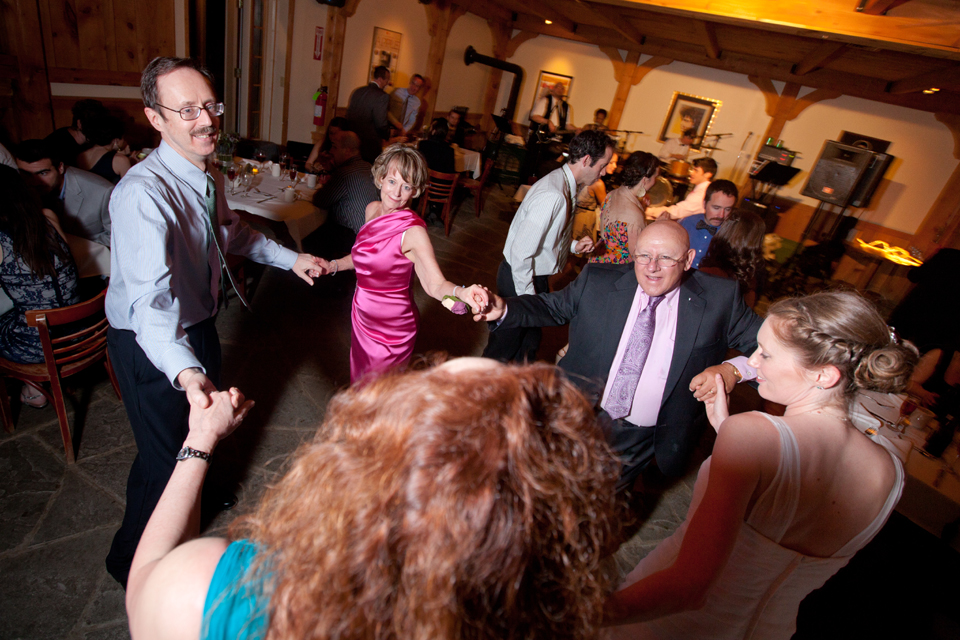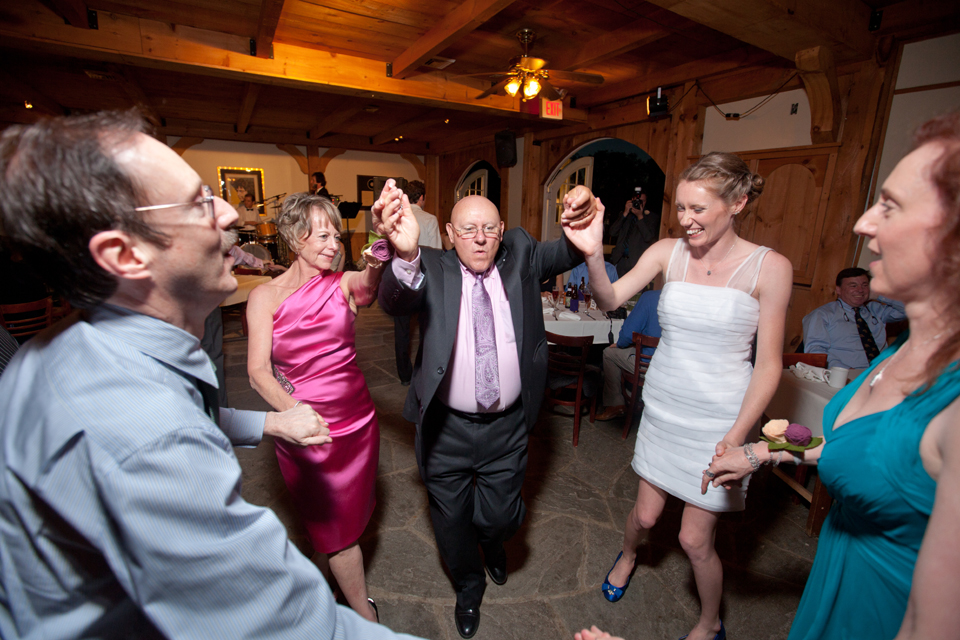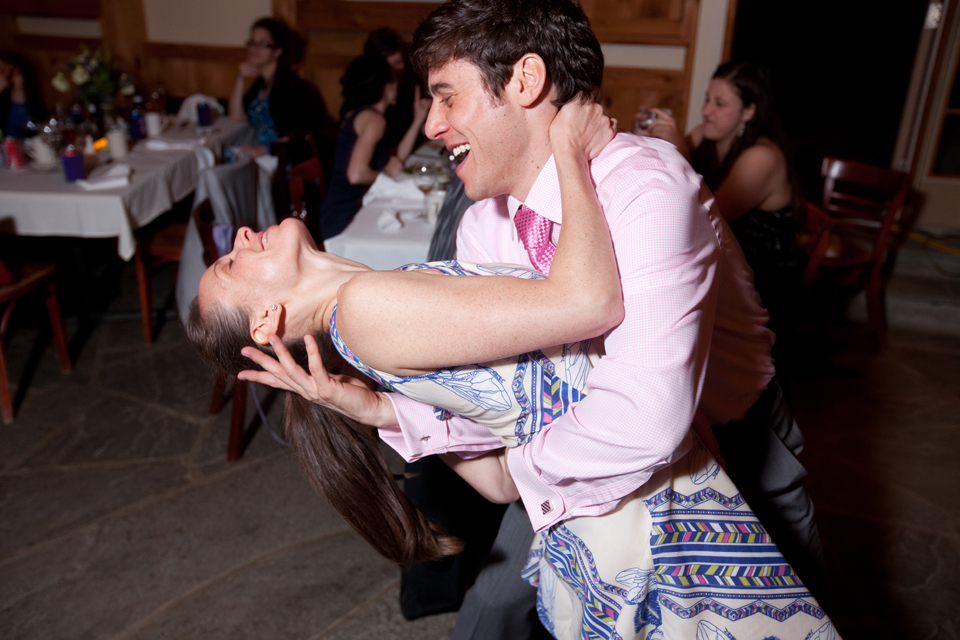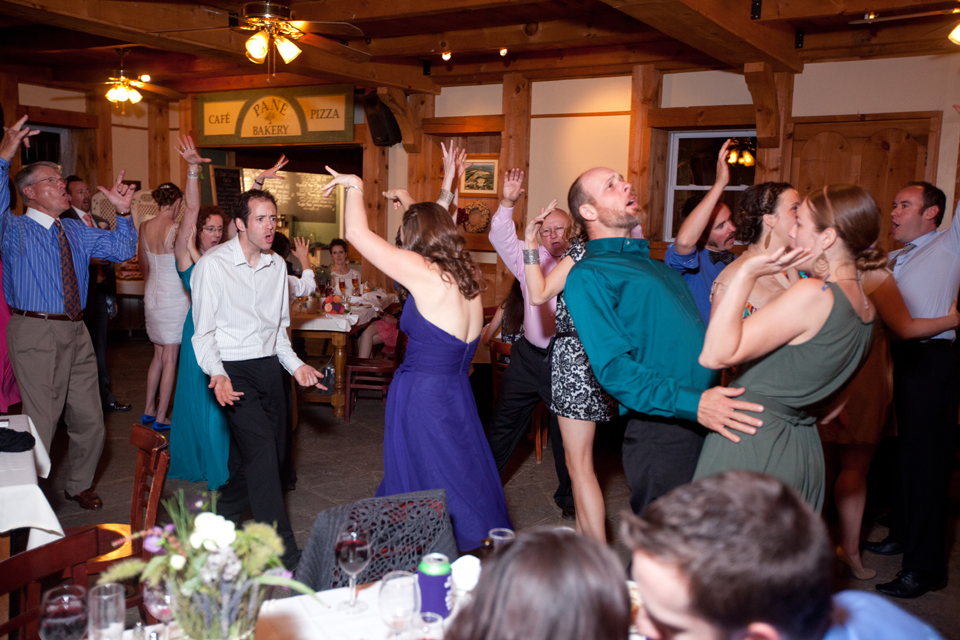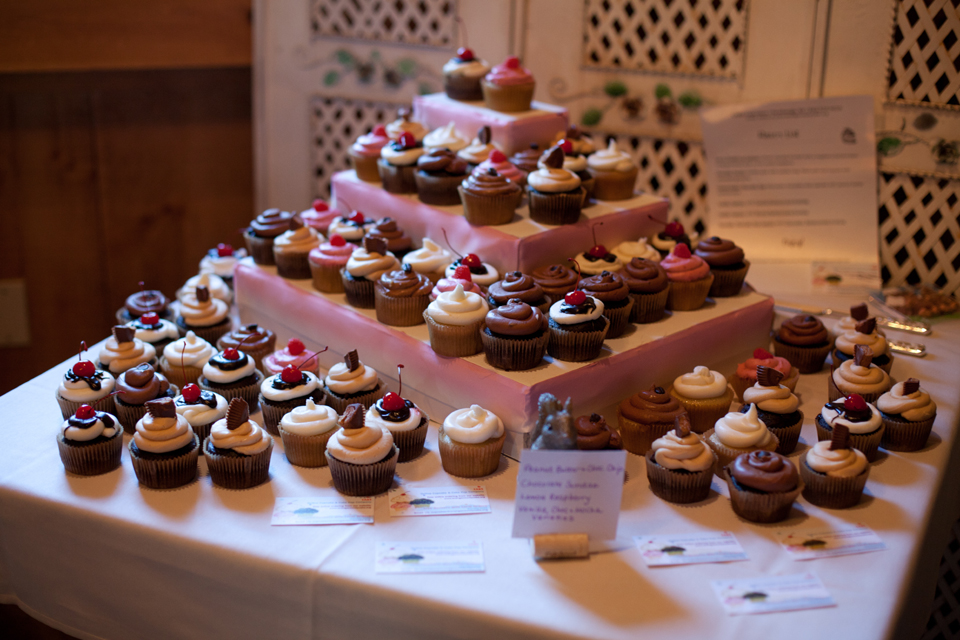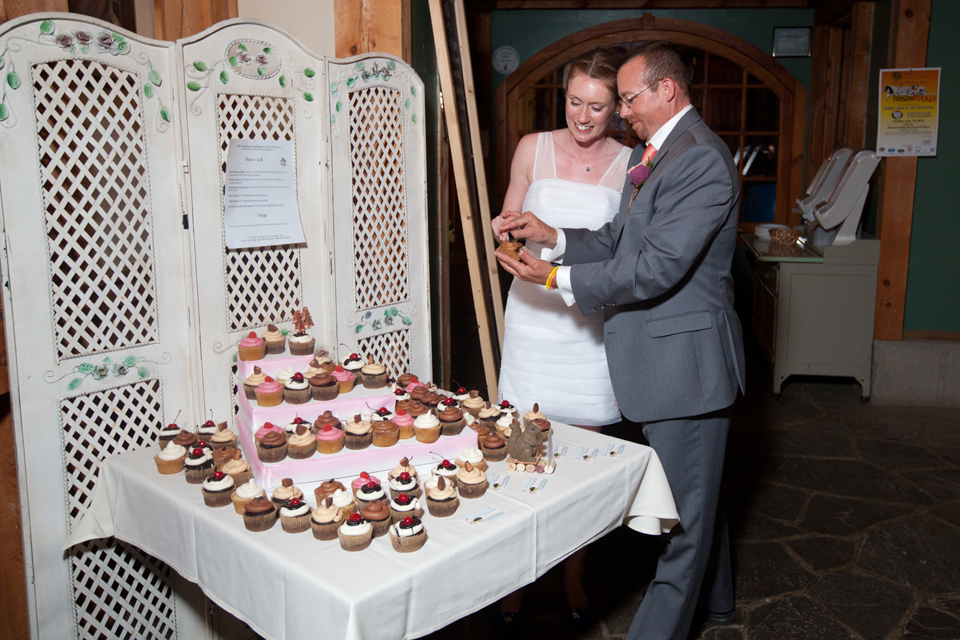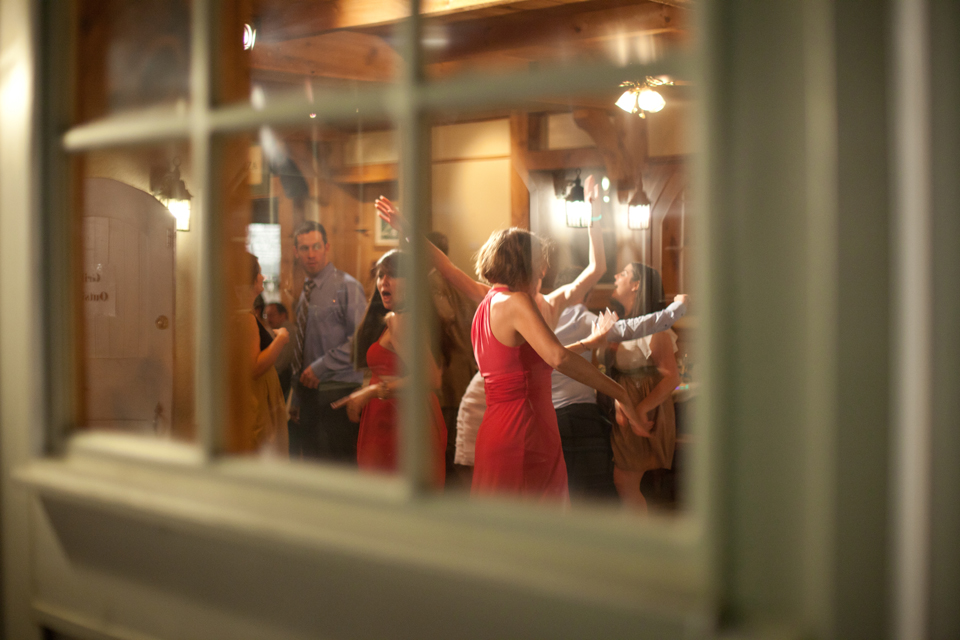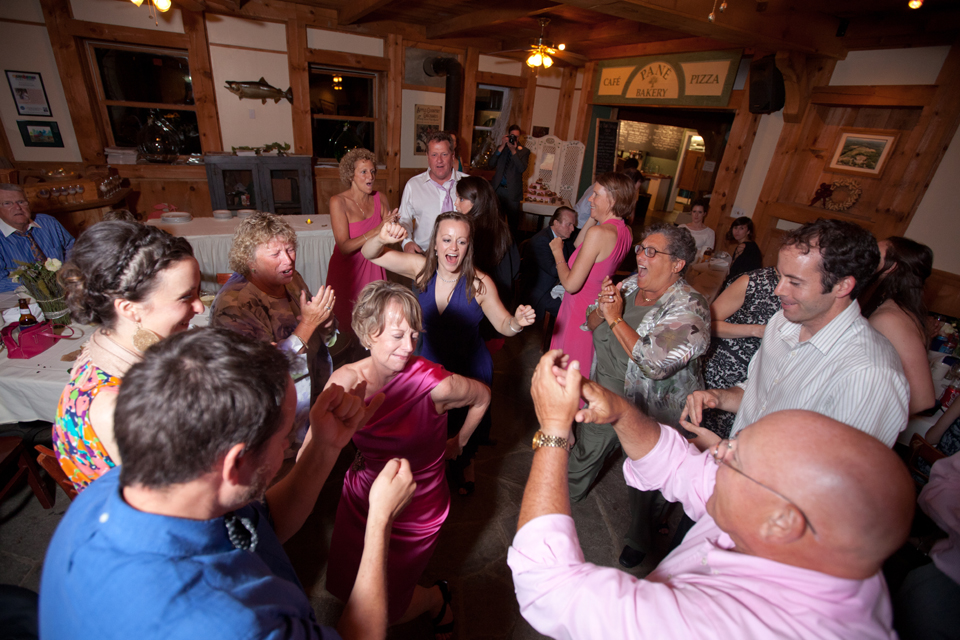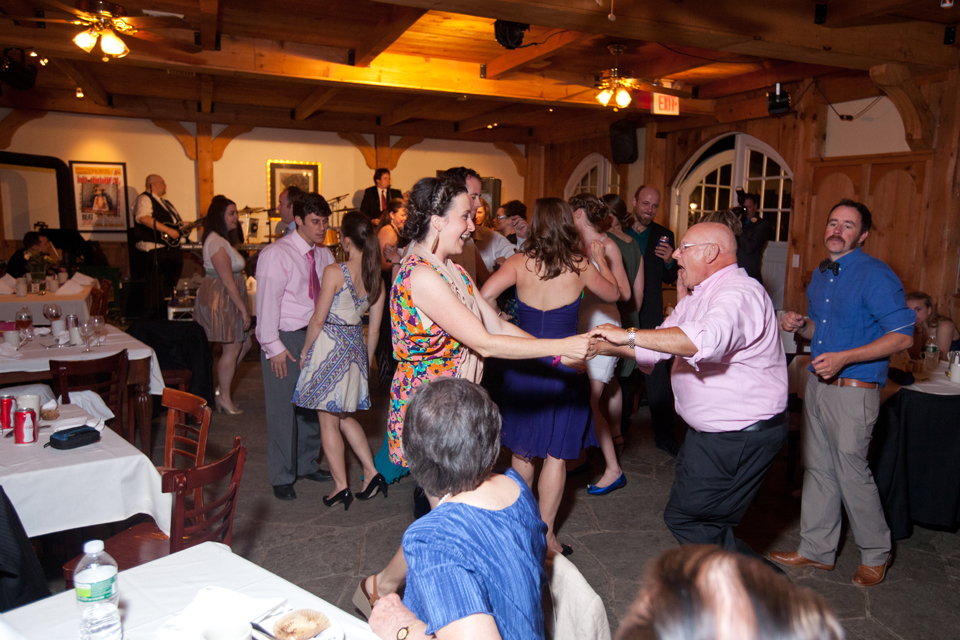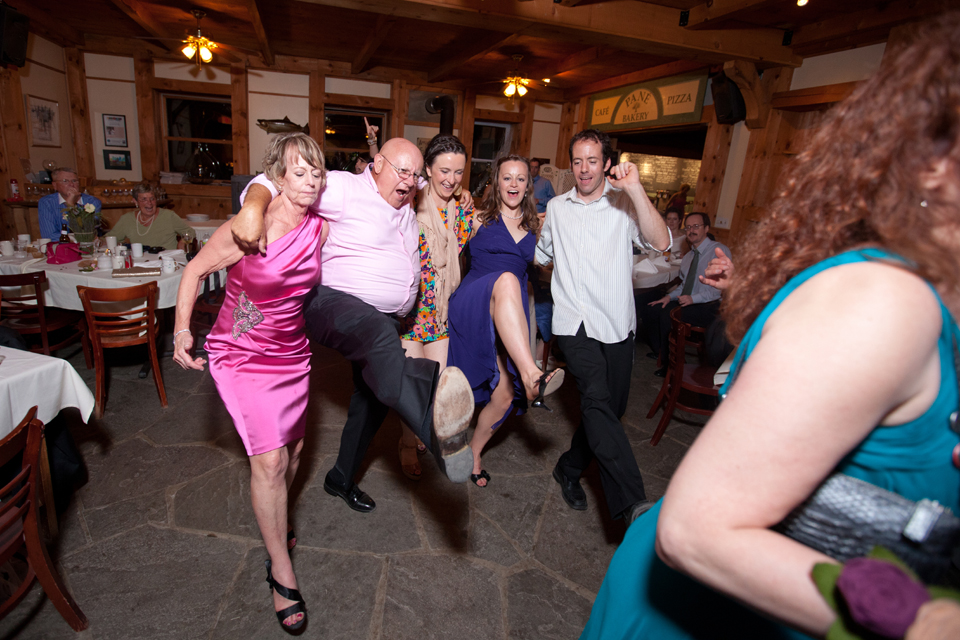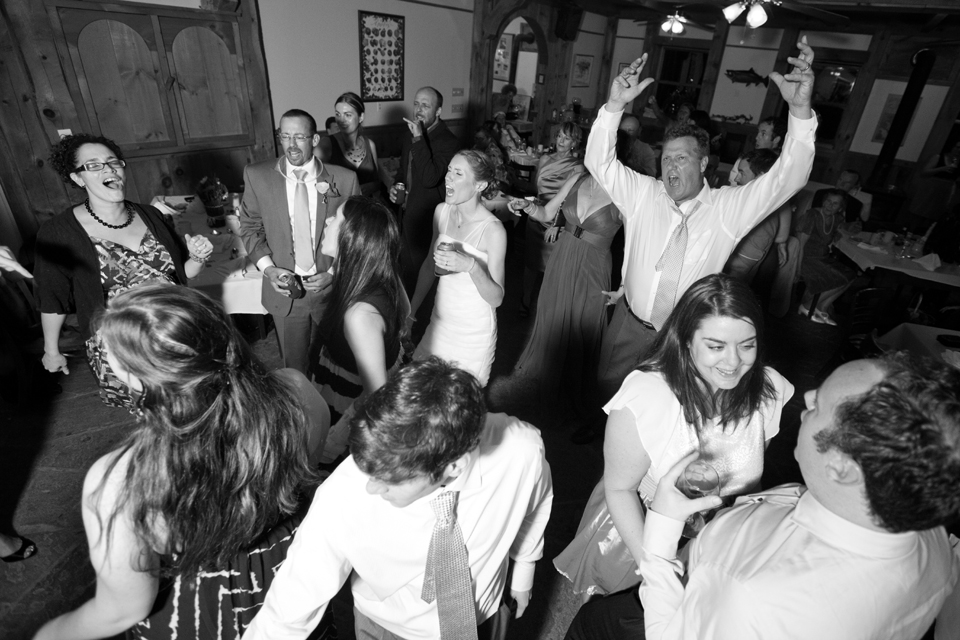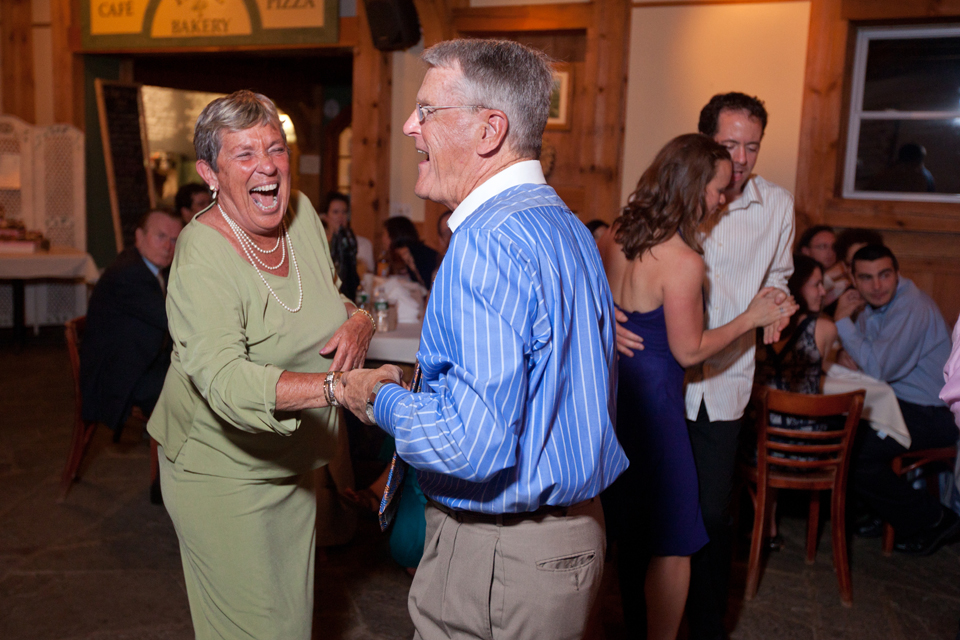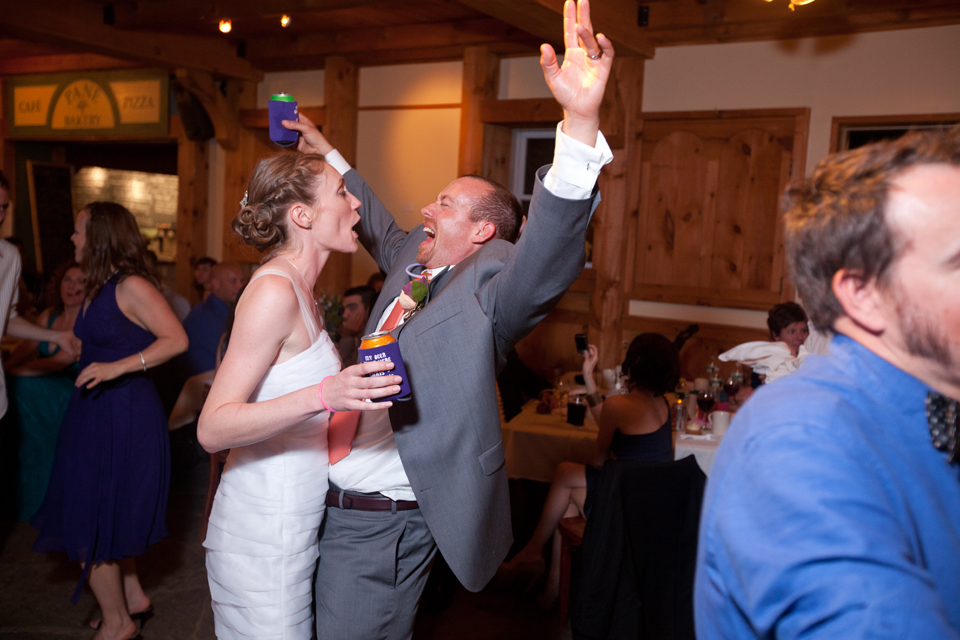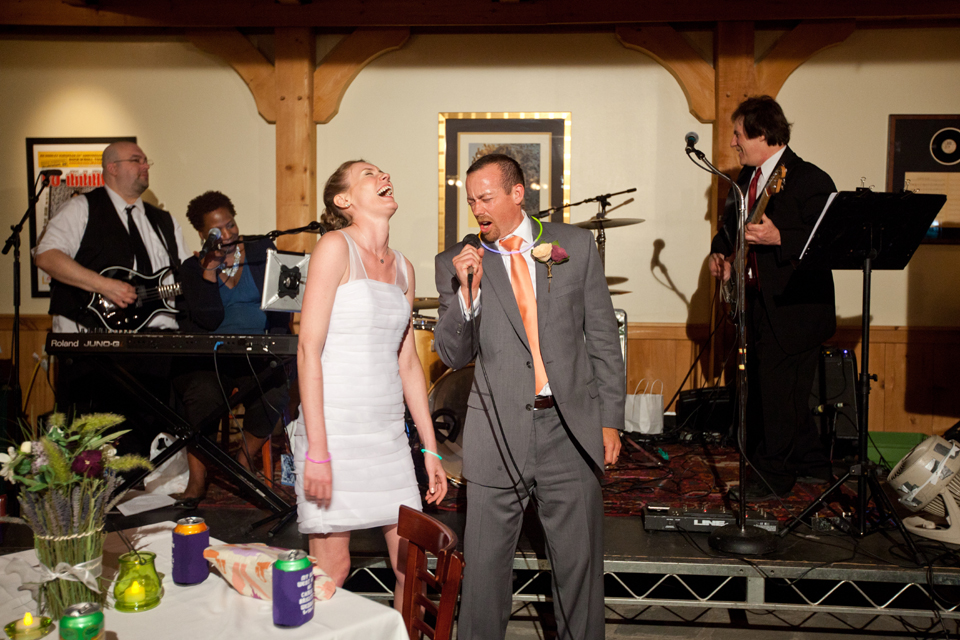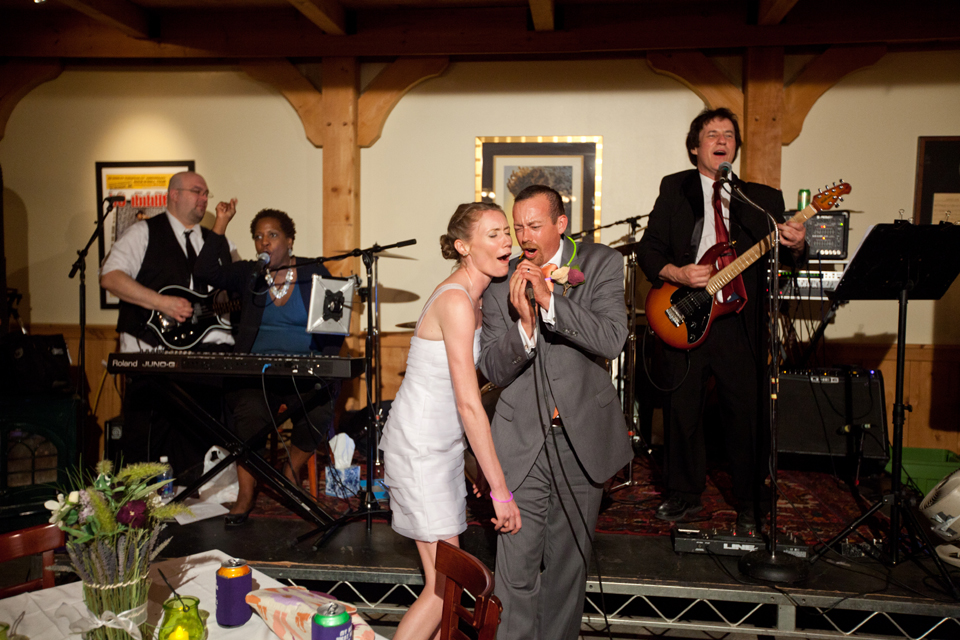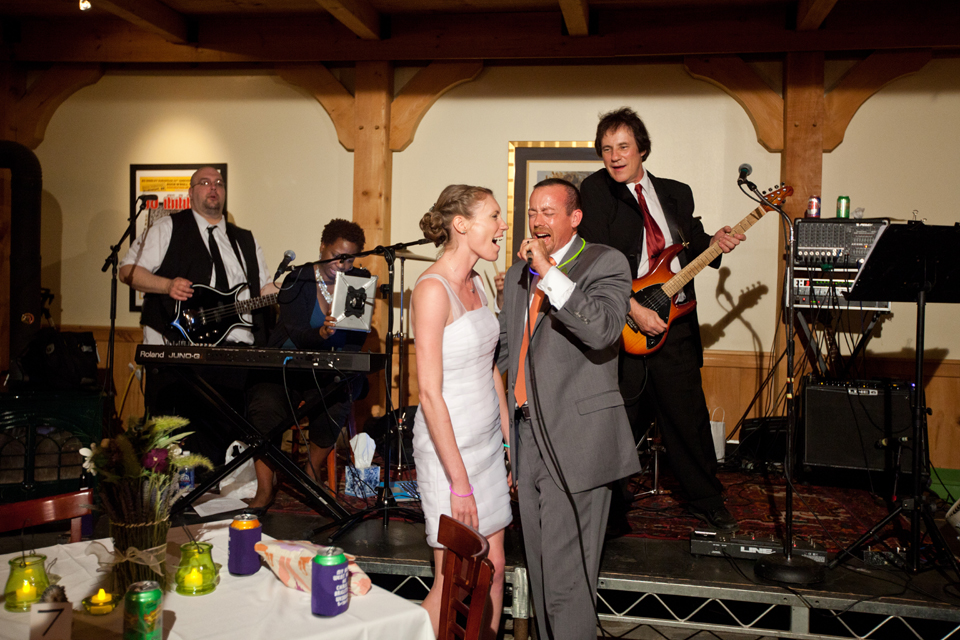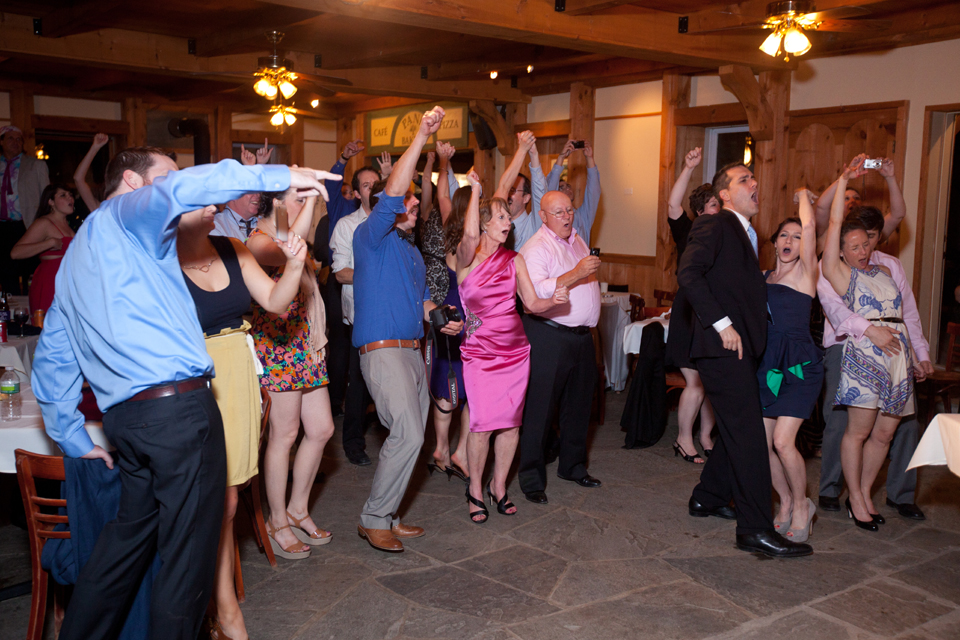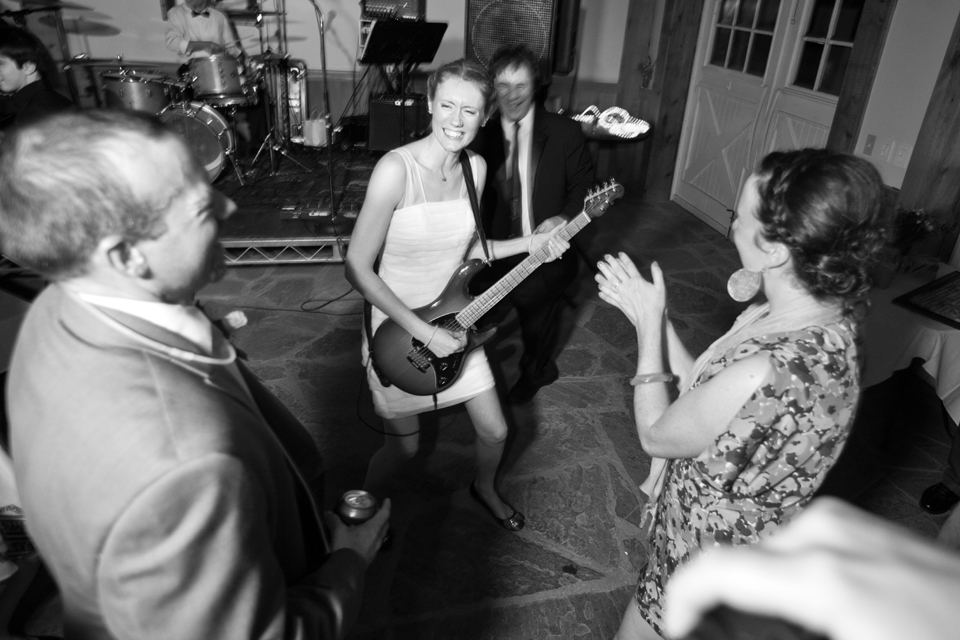 NYC Wedding Videographer | NY Wedding Cinematographer | NY Cinematic Wedding Films | New York Wedding Videographer, NY wedding videographer | New York wedding videography | NY Wedding Cinematography, Cinematic Wedding Films NY | NY wedding photography | New York wedding photographers | Long Island wedding photographer | Long Island wedding videographer | New Jersey Wedding Videographer, NJ wedding videographer | New Jersey wedding videography | NJ Wedding Cinematography, Cinematic Wedding Films NJ | New Jersey Wedding Photographer | NJ wedding photography | New Jersey wedding photographers | Hoboken wedding photographer | Hoboken wedding videographer |