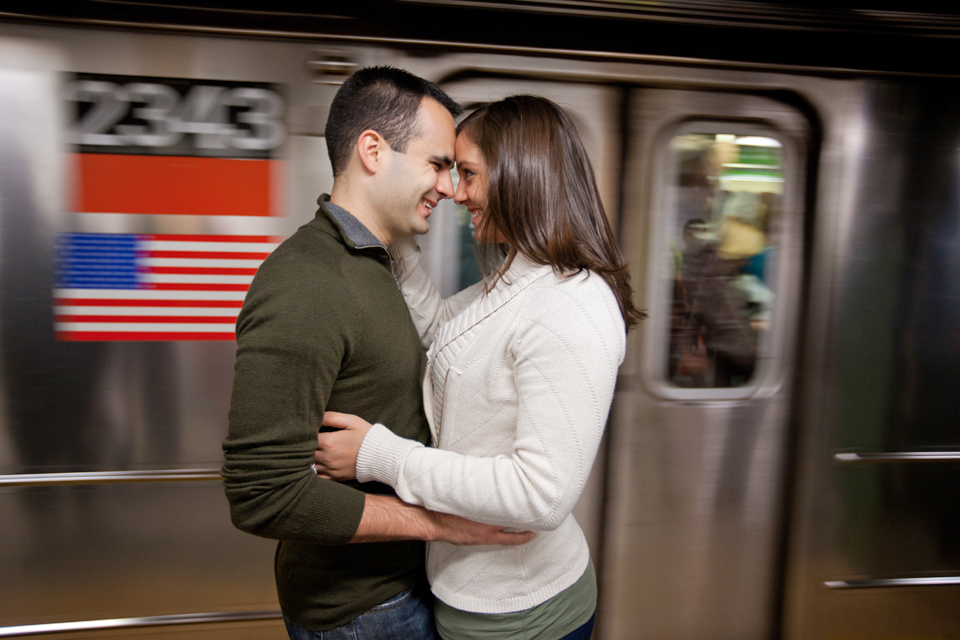 When you have found the person you want to spend the rest of your life with, you want to make sure the way you propose to them is picture-perfect. Giving this once-in-a-lifetime moment a good amount of thought will result in a memory you will both cherish for the rest of your lives together. There are a number of textbook ways to propose to the love of your life, but this is an opportunity to really go outside of your comfort zone to give your partner the proposal story of a lifetime. Here are some unique ways to pop the question and make the moment memorable.
Puppy Proposal
If your significant other has been talking about how much they want a puppy (and a ring on their left hand), or you have both been toying with the idea of getting a pet, now is the perfect time to surprise your partner with both. Consider picking out the puppy they've been wanting forever and tying the ring around the pet's collar. You can even include a "Will you marry me?" note attached to the collar. They will be overwhelmed in the best possible way by your commitment to them and consideration of their needs.
Hot Air Balloon
If your partner has swept you off of your feet, sweep your partner off of theirs when you propose by doing so in a hot air balloon. Consider planning a romantic weekend getaway and propose either at sunrise or sunset when the sky is picture-perfect. You will want to make sure you hire a reputable company that has experience with proposals. Hot air balloons are fairly safe, with most accidents happening in large groups or tours. Set the scene by taking your love to the skies, where your partner will forever remember the moment you committed your heart to theirs. This can make for both an intimate and private proposal.
A Family Affair
If the love of your life comes with a package deal, be extra thoughtful and include their family since these people are about to be your family as well. Invite their family members to join you in the planning process so everyone can be involved in this life-changing moment. Pick a romantic park outside where you can surprise your partner or select an indoor location that has significance to you as a couple—such as where you had your first date. By planning a surprise proposal at a place that is special to you all, the moment will be extra memorable. Your partner will be floored that you thought to include all of the people who matter most to them.
Your spouse-to-be is the most important person in your life. Let them know just how much they mean to you and how serious you are about the relationship you have built together by planning the perfect proposal. While spontaneity has its time and place and can be truly romantic in its own way, a well-timed and thoughtfully planned proposal can be spectacular.
If you want pictures of your special proposal, contact me to schedule a session!