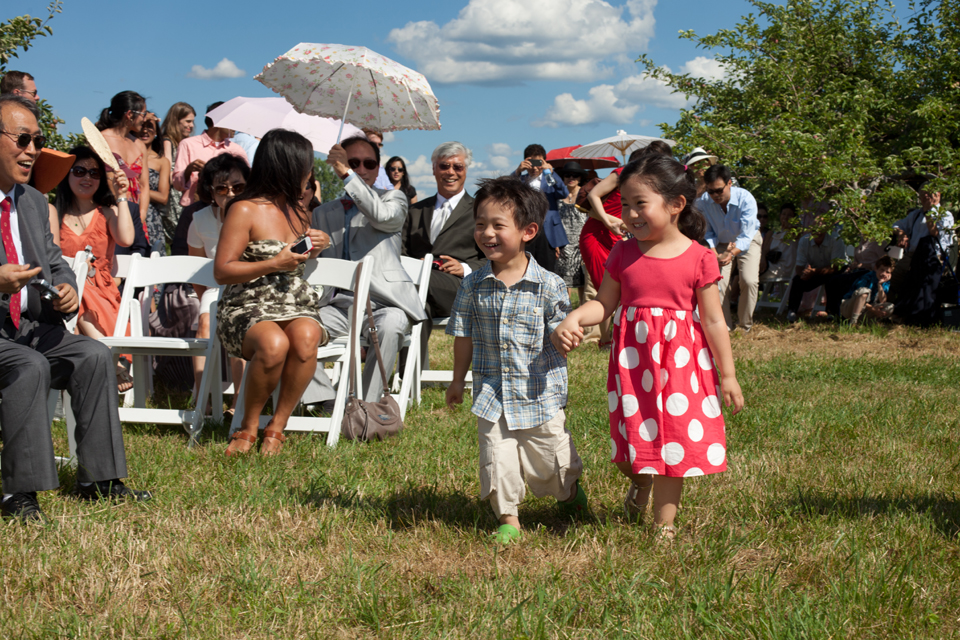 The environment is one of the biggest issues of our time, and if we want to be conscientious and caring people then we all need to take responsibility to make our planet a better place. Being eco-friendly is the best way to show your love and appreciation for our environment, and when better to do that than at your wedding?
Use Sustainably and Ethically Grown Flowers
Organic and sustainable farming is gaining popularity, but people forget it is more than food. Flowers tend to be grown using pesticides, shipped across states or even countries, and not grown sustainably. You can change this by sourcing sustainable flowers for your bouquets, centerpieces, and more, which will be better for the environment and for your wedding. They will allow your reception to be more in tune with nature and will promote environmental awareness to your guests.
Choose Compostable Dinnerware
Whether it is using plastic dinnerware or ceramic pieces and cloth napkins which need heavy cleaning afterward, traditional wedding dinnerware can have a significant impact on the environment and support deforestation. Using compostable dinnerware, however, means that it can be disposed of ethically and won't be a drain on the ecosystem. Projects around the world like The CIKEL Project are working to reduce deforestation and the environmental harm that comes from it. You can turn your wedding into a mini anti-deforestation project of your own. Let it be a fun and exciting attraction at your wedding and inspire guests to do the same. Nowadays, you can even hire eco-friendly catering services that use compostable dinnerware, reduce kitchen waste, and cook with sustainably produced foods–among other sustainable catering strategies.
Give Wildflower Seed Packets as Wedding Favors
No wedding would be complete without a unique wedding favor to excite the guests, so why not combine it with an eco-friendly message? Rather than giving out a trinket or memento that will end up being forgotten or thrown away, give the experience of starting a wildflower garden and helping the environment. Planting wildflowers is great for any ecosystem, though it is vital to make sure they are local and native plants, as otherwise, it can actually be more damaging. Sites like American Meadows offer seeds from all over the country, making this easier. When done correctly, planting wildflowers will give new homes to wildlife, help sustain bees, and can continue to grow and populate areas.

Your wedding is one of the most important days of your life so you can use it to showcase this monumental issue facing our generation by helping the environment and showing your guests how to be eco-friendly.

If you've decided to unite your hearts, you need a professional wedding photographer and videographer. We guarantee that your wedding day will be captured in all its beauty, with all the feelings and emotions forever preserved. Book with us today!