NYC HEADSHOTS NJ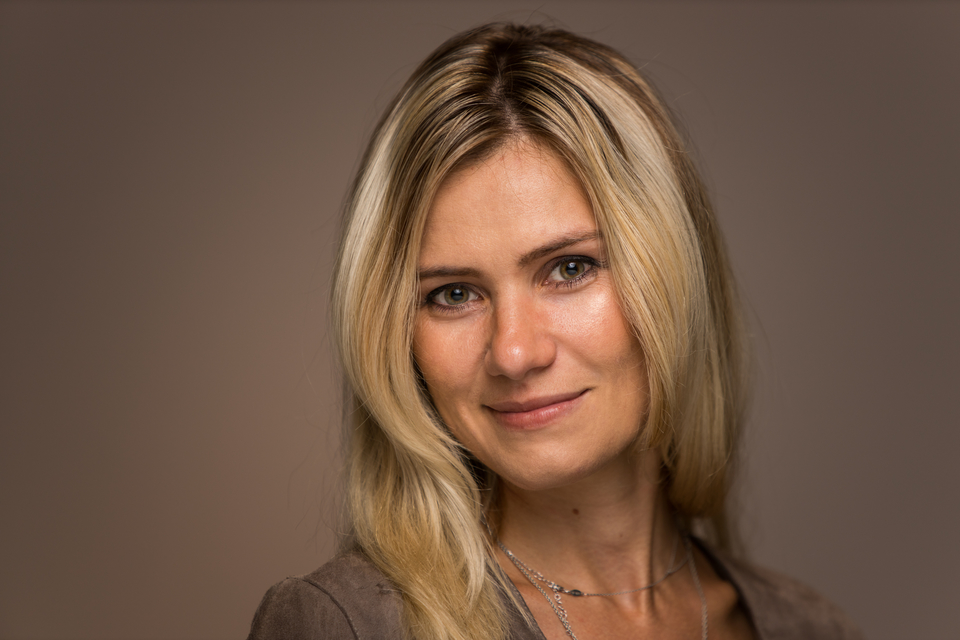 Professional headshots are a great way for potential employers to get a quick peek at who you are. Somebody who is looking to hire you for a service or job will be able to see that you appear professional and serious about what it is that you do. Some professions rely more heavily on headshots than others. For example, a job that requires you to interact with customers all day may require you to look a certain way. If you're going to be taking a headshot for your portfolio or website, let's look at some tips that you can use to make your photo stand out from the crowd.
Background
This isn't the kind of photo that you want to use a scenic background for. This photo is about showing people who you are. Try to keep your background as simple as possible. A lot of people will use a blank wall or backdrop for the photo. You can also ask the photographer to use a type of photography that blurs out the background in order to keep you as the main focus.
Lighting
Lighting is incredibly important when you are taking a headshot. You want to make sure that the light isn't so bright that it washes out your face or casts harsh shadows. Lighting that's too dark won't let people see your features clearly. If you're not a fan of the classic indoor headshot look, the next best light that you can use for your photo is outdoor light. Place yourself outside or next to a window for the proper lighting.
Clothes
When you get your headshot taken, it's important to dress to impress. Take a look at headshots from other people in the industry you want to work in and mirror the formality of clothes that they are wearing. For example, if you want to work in a business-related field and are using the headshot for business purposes, you should probably dress in professional attire. You don't want potential employers thinking that you are too casual. However, if you're looking for a job in an industry such as acting or modeling, a suit may not be the best option. Also, make sure not to wear clothing that has patterns or logos that are too distracting. Solid colors that stand out from your skin tone are your best bet. You want the highlight of the photo to be your face, not the pattern on your shirt.
Lash Extensions
Eyelashes frame the eyes, and long, full lashes can make your eyes stand out and look larger in your headshot. When it comes to eyelashes, there are a few different kinds to choose from. You don't want to pick anything that is too elaborate for your face. You just want something that is going to accentuate your lashes and eyes. Choose something that is simple. They should also be easy to apply. This will ensure that you are able to achieve the look that you want.
You can take your headshot on your own if you think you can get everything right. If not, there are professionals who will take a couple of different headshots for you at an affordable price point. Have a few different photos taken. This allows you to use your photos for a range of purposes. You can change outfits or even wear your hair in a different way.
For great professional headshots, contact us to book a session today!